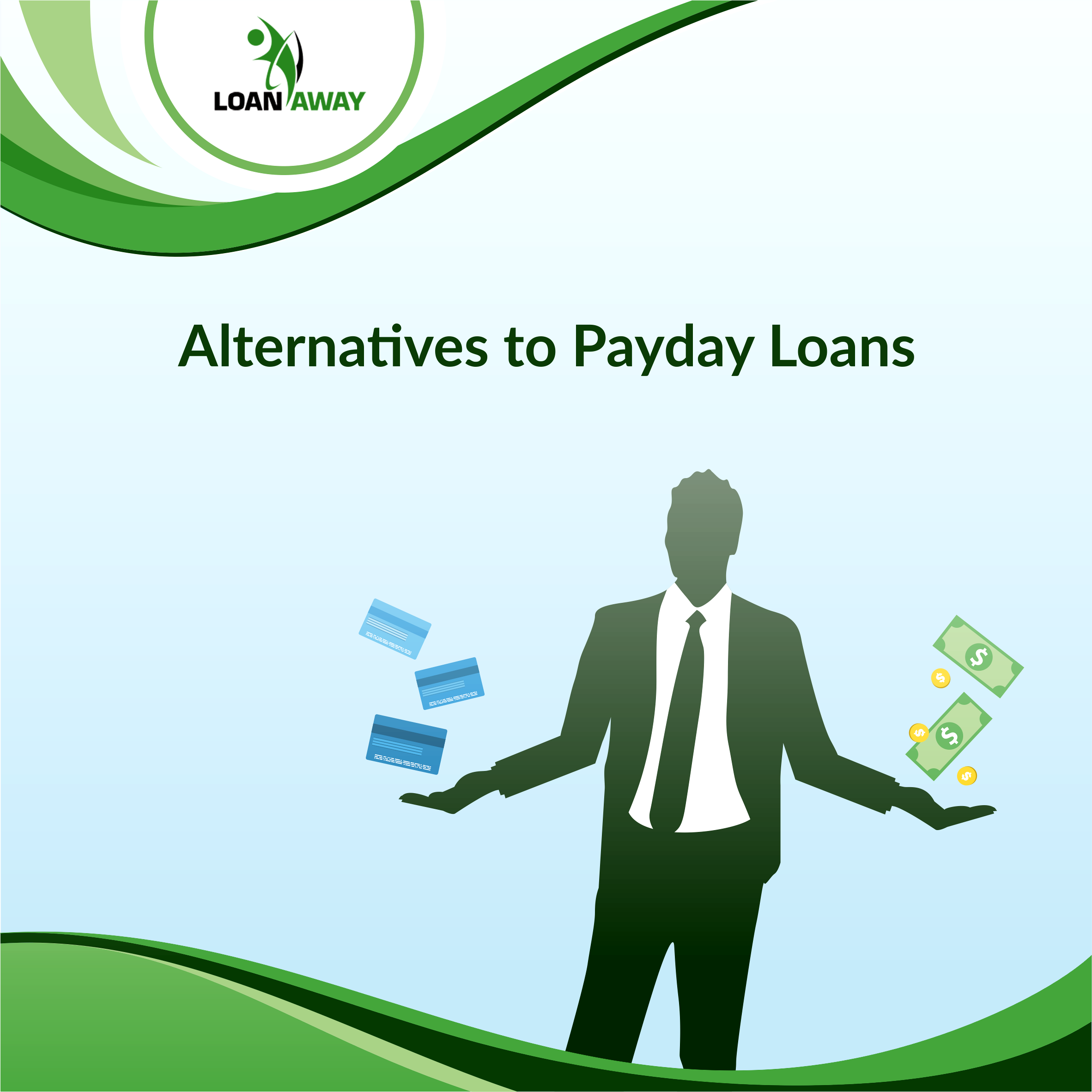 The Consumption Era gave people around the world an opportunity to buy everything they want even if they don't have enough money. However, every party comes to an end and after the financial crisis, banks became a lot more conservative in their lending practices. Which led to an explosive growth of another phenomenon – short-term loans and payday loans.
Some are strictly online payday loans, some have physical branches, but they do share one thing in common – prohibitive interest rates. It's not unusual for payday loans in Canada to reach 500-600% on an annualized basis. It's very typical for a borrower to re-borrow several times during the year, which makes annualized rate a good representation as to how expensive those loans are.
It's rare that people manage to pay loans off quick; it's next to impossible considering exorbitant interest. And if you have chosen to take out a payday loan then you were probably already in financial trouble of some kind.
So how do you escape this vicious cycle and avoid borrowing from predatory lenders? Here are some other ways to deal with your temporary financial difficulty.
Ask your employer for a small advance to be deducted from your next pay
Most employers will agree to help you out occasionally, and typically this advance comes interest-free. In some cases, employers would go as far as advancing you a larger sum to be deducted from several pay periods, especially if you are a valuable employee. You can certainly always ask.
Borrow from your family or friends
It's another way to avoid paying interest, but we want to warn you: it's not just about the money, you are cashing in the goodwill of your relationships – be sure to pay it back on time or look for new friends.
Ask your bank for an overdraft on your account
Usually, if you have had a relationship with the same bank for a while they can add an overdraft protection to your account on the spot, even if you have a bad credit history. It would probably be $500 to $1000 to start with but will be at a substantially lower rate than any Canadian payday loan.
Use an authorized overdraft
"Easy to get – easy to refund" – this is a slogan for an overdraft. Commercial banks often provide their cardholders with an overdraft, because people already have an account in the bank.
Personal term loans
Rates may be higher than in banks but significantly lower than any payday lender. Typically, the industry operates on a fully digital platform which means that you can apply online in minutes securely, get your money the next day, and pay your loan off anytime with no penalty. The difference between personal loan lenders and the banks is that while rates tend to be higher they do consider and approve many bad credit loans on very reasonable terms.
They also typically report on your payment history to credit reporting agencies (unlike payday loan lenders) which means that not only can you resolve your financial problems, but you can also get a solid second chance and improve your credit score.