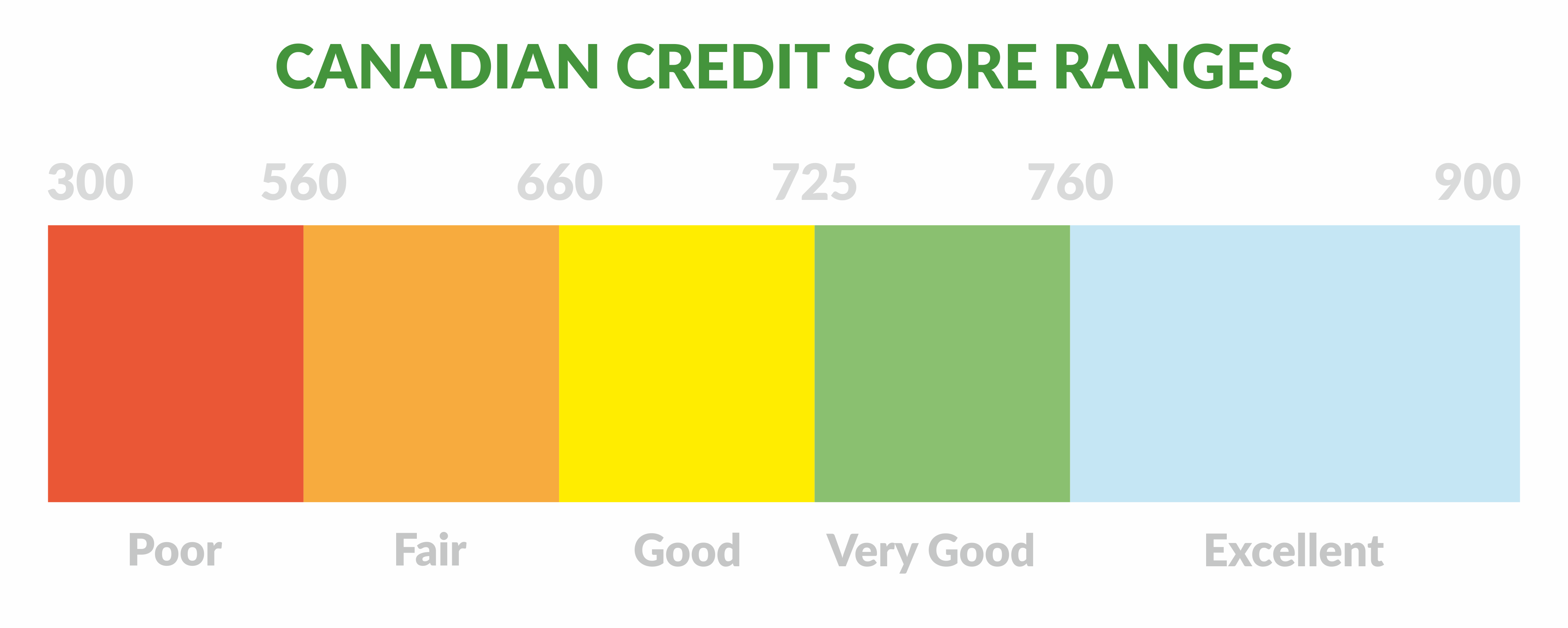 Credit Score and More
In this section, we are happy to provide you with many interesting topics about credit score and how it works. Whether you are new to the credit world or you manage your credit as a pro, you will find answers you are looking for.
Build Your Credit Score
We understand that building your credit history is a long path to follow. Take your time to read through our credit articles to get more knowledge about the topic and have your questions answered.
Credit Cards and What You Should Know About Them
Credit Card is a very popular payment method among Canadians. Although it looks like credits cards are super easy to use, you should know how to track your expenses and pay the balance on time. Read articles below to find answers to all of your questions about credit cards.
Credit Card Scams
Watch out for scammers who offer debt-relief programs and make sure you know how to avoid credit cards frauds. Read articles below to find out more information.