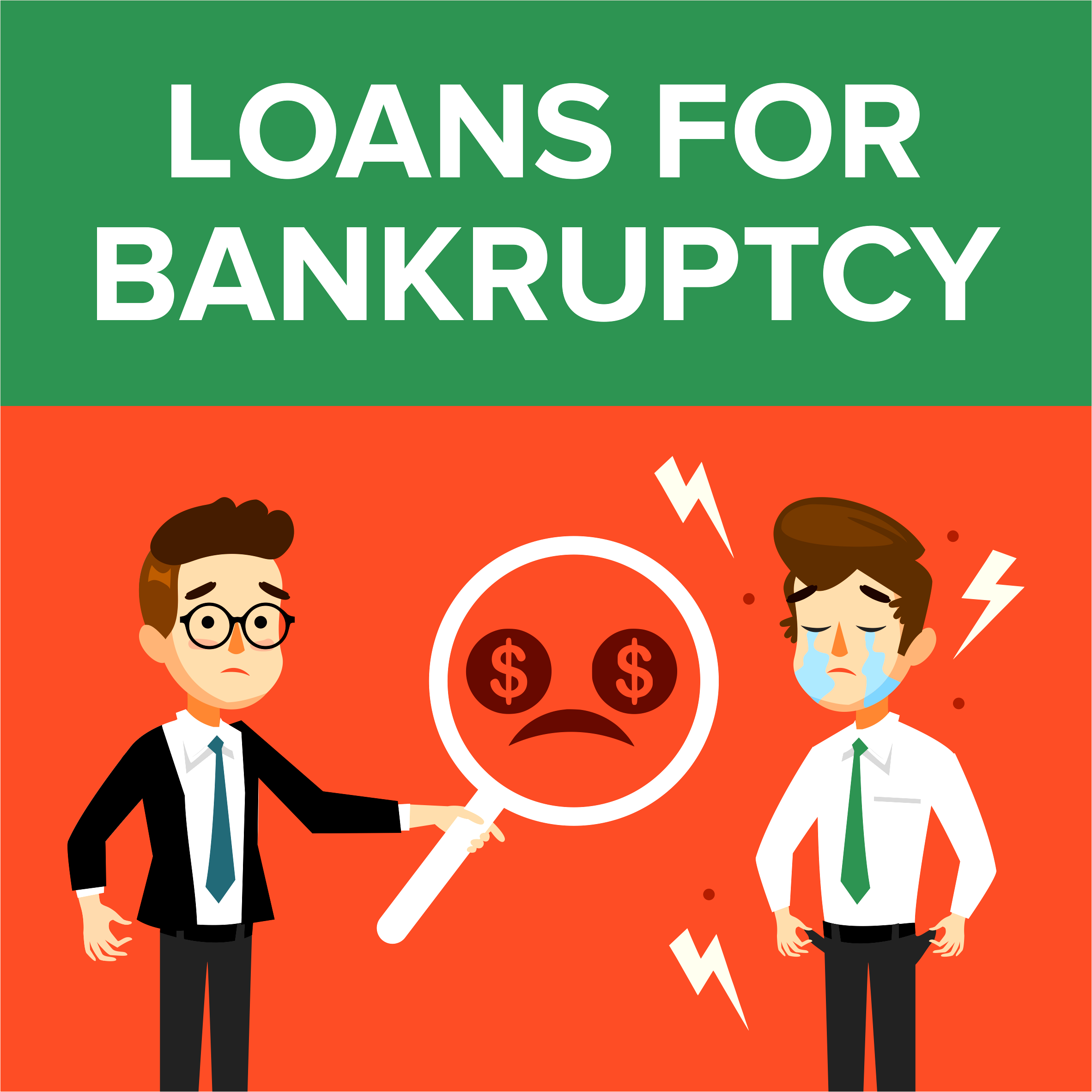 Have you recently been declared bankrupt in Canada and are still facing financial issues? Bankruptcy loans may come to your assistance.
Taking a loan again after you have been declared bankrupt for not being able to repay the loans may not seem to be a wise idea. However, a bankruptcy loan can work in favor of you.
Here are some of the reasons why you can consider applying for a bankruptcy loan.
Keep reading!
A Fresh Start
Want to have a fresh start in rebuilding credit? A bankruptcy loan may prove to be helpful for you. After you have been discharged from bankruptcy, credit building is very important. Failing to do this can lead to tough circumstances ahead. Hence, you can have a fresh start in rebuilding credit by applying for a bankruptcy loan.
Bill Payments
If you have some unpaid bills on you, there can be no better way to clear them off other than taking bankruptcy loans. If not cleared, they will add up to the collections. As a result, your credit score is going to be affected adversely.
Purchasing a Vehicle
Looking to purchase a vehicle? It is given that no bank or financial institute will show interest in giving you an auto loan after you are freshly discharged from a bankruptcy. However, this does not mean you can't drive a car now. By applying for a bankruptcy loan, you will be able to purchase a vehicle without much difficulty.
Other Expenses
A bankruptcy loan will help you in meeting a plethora of other expenses, which otherwise can prove to be difficult to face. For example:

1. If you are moving to another city or state for better work opportunities, a bankruptcy loan can help you to cover the expenses related to relocation. For examples, advance deposits (security), cost of shipping, and other moving expenses can be easily met if you have obtained such a loan.
2. Medical expenses can also take a toll on your budget. However, with a bankruptcy loan, you can take care of these expenses easily.
These and many other types of expenses can be met with the help of a bankruptcy loan.
The Only Option
It is known that you cannot get a credit card issued on your name or opt for another loan after being discharged from a bankruptcy. Thus, in such dire circumstances, a loan for bankruptcy may prove to be your last resort.
How to Apply for a Loan for Bankruptcy
If you have made up your mind to apply for a loan for bankruptcy, follow the process explained below.
1. To begin with, you will have to select a financial institution that offers loans for bankruptcy. There are a number of companies that offer these loans; however, you will have to do your research to find the right one.
2. Once you have selected the company, apply for a loan for bankruptcy from them. They will have an initial consultation session with you. In this session, they will ask for details related to your financial condition, bankruptcy, etc.
3. After getting the details, they will evaluate them and decide whether you are eligible for receiving the loan or not.
4. If the decision has been taken in your favor, your loan application will be successful and you will be given the loan after the completion of certain formalities. The loan will be given based on mutually agreed upon terms.
Factors to Consider
When selecting a company and applying for a loan, there are certain factors that you must consider:
The Reputation of the Company
It is important for you to rely on a reputed financial institute for the lending purpose to avoid landing into a stressful situation in the later stages. As stated above, there are numerous companies in Canada that offer these loans on seemingly easy terms. However, the best suggestion is to only select a company that has earned a great reputation. For this purpose, check for their reviews on the internet.
Terms and Conditions
Carefully go through the terms and conditions of the contract when applying for a loan for bankruptcy. Read the entire clause carefully and tactfully. Just because they have agreed to provide you a loan does not mean you can trust them blindly.
The Loan Amount
Apply for a suitable loan amount. Do not make the mistake of going overboard with the amount of loan no matter how attractive the offer may seem. It will land you in deeper troubles in the long run. Thus, apply for the amount that will fulfill your current needs and not luxuries.
A Final Word
A loan for bankruptcy can bail you out of tough circumstances after you have been discharged from bankruptcy. However, it has certain risks and drawbacks as well. Hence, the decision must be taken very carefully.