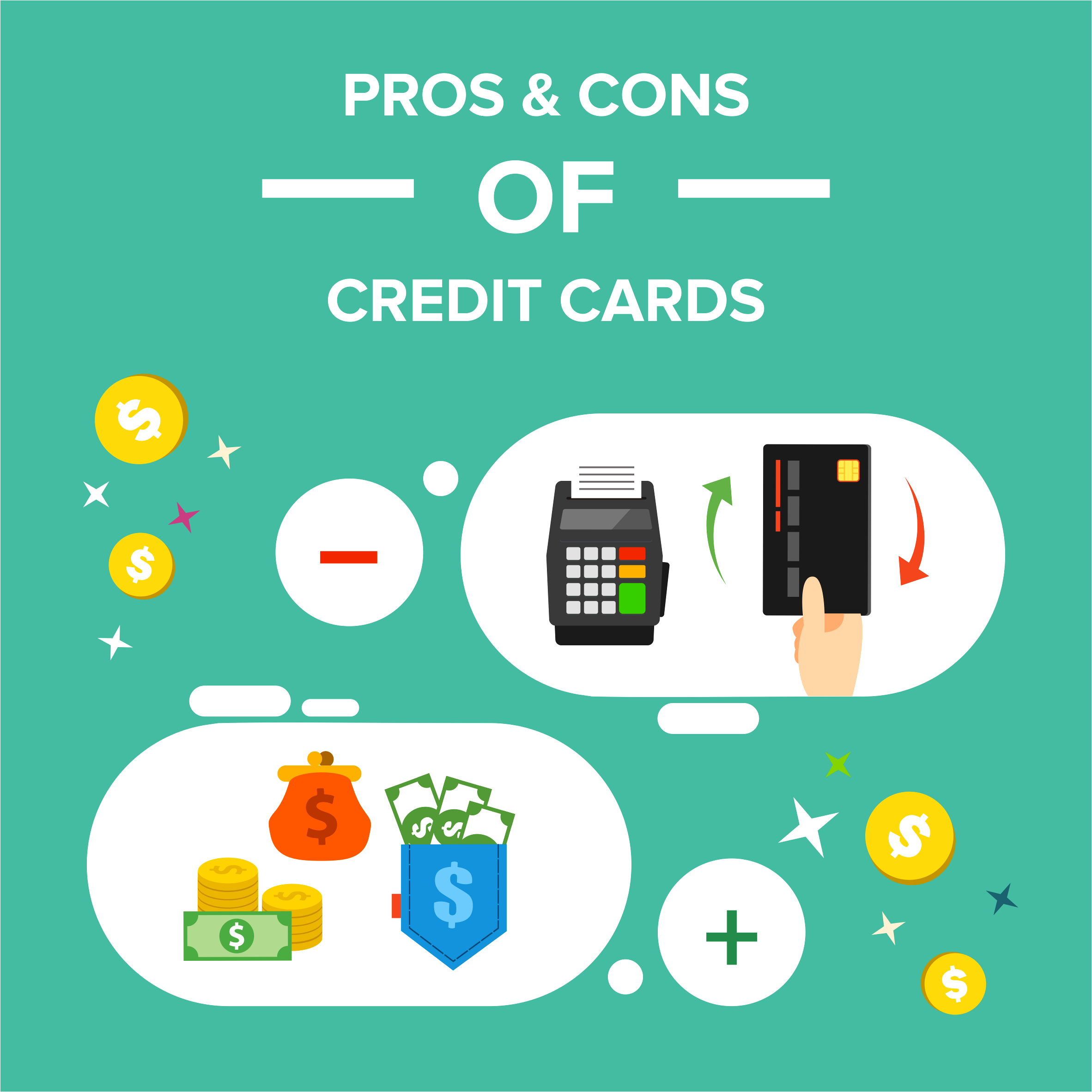 Credits cards are outlets of unavailable money, however, they are also termed as sources of extravagant spending. It is important to keep in mind why people go towards the opportunity of getting a card in the first place.
In this article, we will talk about the most popular advantages and disadvantages of credit cards, providing you with a smart fast money solution if any financial emergency arises.
Keep reading!
Benefits of Credit Cards
First things first, the bright side of every credit card story is a series of maintenance, analysis, and comparisons.
Cash when there is No Cash
The absolute key and vital advantage of having a Canadian credit card tucked away in your pocket or wallet is that you always have money. In certain situations, it can be very convenient for you when you forget or do not have cash.
Imagine this - you are at a Walmart in Toronto with a shopping cart filled with groceries that you had spent a good amount of time comparing and selecting. There is a whole line of people waiting behind you and you open your wallet and find no cash available. In this scenario, credit cards can save you from embarrassment and allow you to make a purchase.
Rewards, Discounts, and Packages
Credit cards give users additional perks. These benefits are rewarded based on the number of swipes you make. Based on the Canadian credit card you have, American Express Business Gold Rewards card, Scotiabank Gold American Express, American Express Cobalt Card, or the Scotia Momentum Visa Infinite, the perks vary from card to card. For travel cards, you are rewarded free travel miles after gaining a certain amount of points.
Living on Your Own Means
Although using a credit is also some kind of debt, the advantage is that you do not have to rely on a third person for the money. Getting a loan from banks is tough, but with credit cards, the person gains a sense of responsibility that they need to follow the terms and conditions that come with the card.
The Disadvantages of Credit Card Ownership

No Doubt of Debt
Using a credit card is equal to using money that you do not have. If someone is a credit card owner, there is a high chance that the individual is drowning in debt. Moreover, to top it off, the interest is piling up as well. If you wish to see yourself free of any sort of monetary debt, then do not get yourself a credit card.
Always Spending More Than You Plan
There is no doubt that the freedom a person feels after getting a credit card is there, but in fact, it is merely a façade to cover up the upcoming storm. After getting a credit card, you will most likely be spending money in many ways; however, you will eventually come to the point when you have to pay your bank back.
The Loan Away Solution
Loan Away is an online-only private lender that'll work much better for you than any other borrowing solutions. We do business clean and simple. And we'll give you that loan, quickly, without all the hassles that banks or lending-stores give you.
Here's our 6-step process that'll keep you from going in the red.
1. You fill out our online application form. It's so easy, you'll be done in about 8 minutes.
2. Online agents appraise your request live
3. In as little as 4 hours you could be approved. We approve 87% of the applications we receive.
4. You can access the funds from your bank account in as little as 24 hours.
5. You pay back the loan in easy installments that could stretch up to 36 months if you so choose.
6. Like a true survivor, you avoid the debt trap