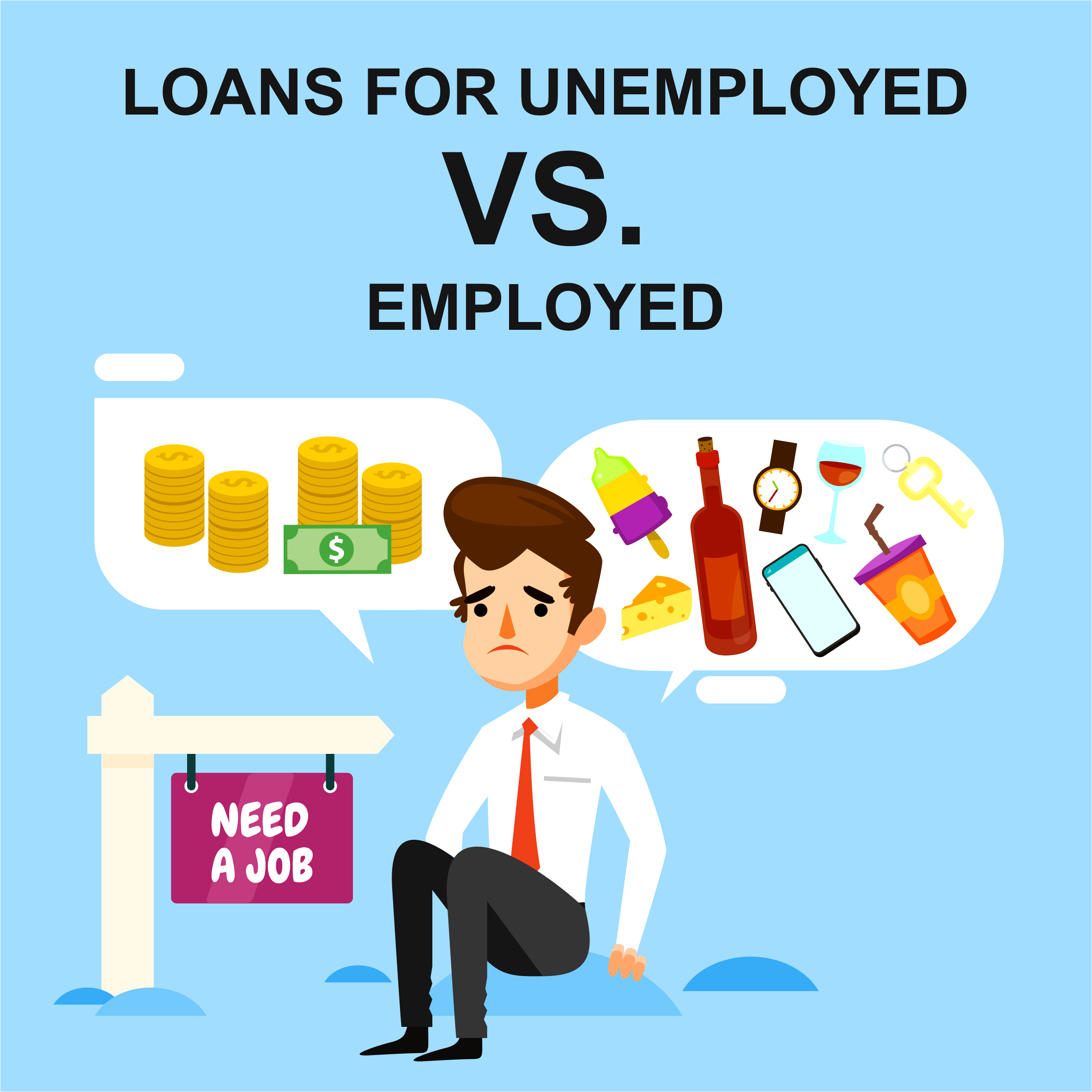 When you are unemployed
An unexpected job loss can happen to anybody. Employment Insurance will be there for you to support your financial situation, however, there can always be an urgent need for a loan.
Being approved for a loan while receiving employment insurance benefits, might seem impossible based on your reduced credit score and low income. Good news is that it is not impossible and there is definitely a loan for you and for many Canadians in similar situations.
When you have a job
As soon as we have work, a fantastic salary, and a fantastic credit score, banks will have no issue at all to approve us for any personal loan or any mortgage. Having such positive requirements in your pocket, you are considered as an ideal client for lenders. However, when you have lost the job, even if it is just for a short period, it will be difficult for you to find a lender, who will approve you for a loan.
What is the employment insurance?
The Employment Insurance program operated by the Canadian Government supports Canadian employees who have lost their jobs through no fault of their own.
Your employer deducts an Employment Insurance premium from your salary
Your employer also contributes 1.4 times the amount you contributed
In case of a job loss outside your control, you'll be able to collect your participation and get money from the Employment insurance plan
The program permits you to receive only 55 percent of your previous income
Short-term support
Employment Insurance helps every year numerous Canadians recover from the loss of their job. Unfortunately, Employment Insurance does not pay enough to cover all daily costs of living and some of the emergency expenses, so taking a small fast loan can be a smart solution in a difficult financial situation.
Apply for a loan while still on the Employment Insurance
If you receive Employment Insurance benefits, there is a great chance that private lending institutions do not want you for a personal loan. If lenders are mainly focused on your credit score or your employment status, you will probably be rejected.
Our advice is to look for specialized lenders who will cooperate with you and will find a unique approach to your financial situation.
Dealing with reliable online lenders, you should expect:
A simple online application process
Fast response
Simple terms and conditions
Funds granted to in 24 hours or less
Funds deposited directly to your bank account
Knowledgeable customer service