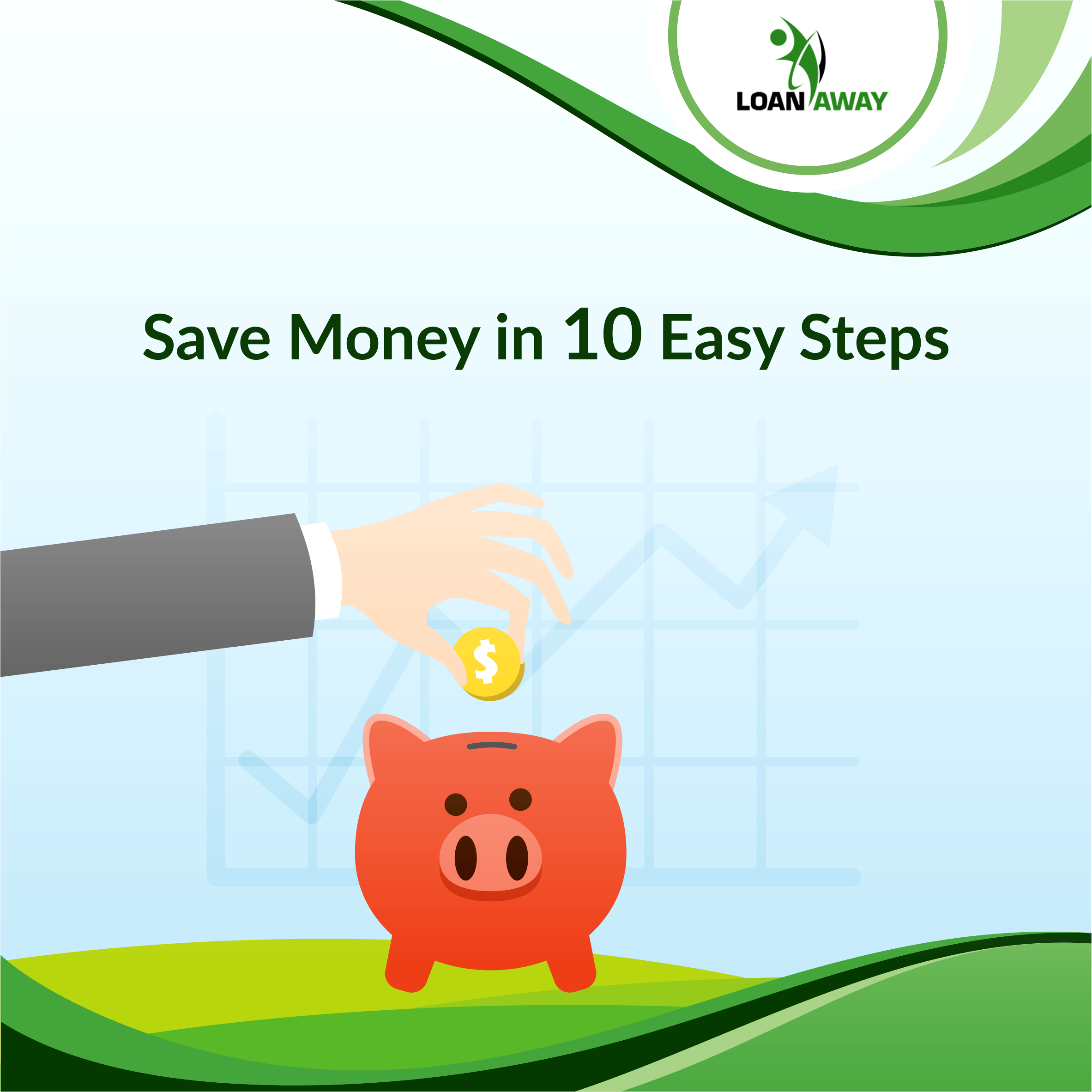 That way, you don't think about it, you don't have to debate it every month, you don't see it. And yet, it's accruing interests for you. Jack Benny put it aptly, "Try to save something while your salary is small; it's impossible to save after you begin to earn more."
The Best Rate At Loan Away
Loan Away Company is proud to serve many Canadians in various locations: Ontario (Toronto, Brampton, North York, Vaughn, London, Barrie etc.), British Columbia (Nanaimo, Vancouver, Burnaby, Mission, etc.), Newfoundland (St. John's, Bonavista, Placentia, etc.), Alberta (Edmonton, Calgary, Red Deer, Stony Plain, etc.)
New places that are coming soon: Quebec (Montreal, Westmount, Kirkland, etc.), New Brunswick (Oromocto, Sackville, Dieppe, Riverview, etc.), Saskatchewan (Regina, Saskatoon, Winkler, Neepawa, etc.), Nova Scotia (Halifax, New Glasgow, etc.)
Get Your Cash In 24 Hours Or Less. Top Lender.
Our loans' services include many borrowing options. We offer affordable rates, easy terms, and flexible payment schedules:
Unfortunately, we do not offer these online services: auto loans, apple loans, car loans, student loans, and motorcycle loans.
1. Budget
Budget your spending. Allocate a budget towards rent, food, transport, utilities, clothes, entertainment etc and adhere to it. Outline it on a spreadsheet. In one column you put down the budget you have allotted for a given expense, like groceries or clothes. In the adjoining column, you write down the actuals. At the end of the month, you compare the two figures and if you find you've overspent on any item, you investigate it. Based on that you may need to accommodate for the same accordingly the next month.
Nowadays there are quite a few smartphones and iPhone apps like Mint Budgeting App, PocketGuard Budget App, and others, that can make the budgeting process really simple and quick. They connect directly to your bank account, which means you have at your fingertips all information about your transactions and your current balance.
2. Live within your means
This point cannot be stressed enough. It's the most significant habit you need to inculcate in yourself. Living within your means automatically entails that your income ought to exceed your spending. And not the other way around. First, take care of your basic needs – food, clothes, rent, utilities, and fuel or transit fare. Once you've taken care of that, you could reward yourself with a movie or dine out or go on a weekend getaway. Remember Charles Jaffe's famous quote, "It's not your salary that makes you rich, it's your spending habits."
3. Pay your bills on time
All utility bills, insurance, telephone and internet bills, credit card bills come with a due date and a late fee effective date. By not paying your bill by the due date you attract an extra payment on the same, be it as an interest or a fee. That's money that could stay with you if you're prompt in your payments.
4. Buy a fuel-efficient, used car
Consider going in for a functional, fuel-efficient car that doesn't hit you with repair costs every month. And even then, consider car-pooling; it'll save you fuel.
5. Save for the future
Open a Tax Free Savings Account or a Registered Retirement Savings Plan. Make sure you deposit a fixed sum into your savings account every month. As well, consider opening a Fixed or Term deposit. Remember, in old age, you won't have an income except for your pension. You need to provide for when you can't work anymore. Dave Ramsey put it quite succinctly, "You must gain control over your money or the lack of it will forever control you."
6. Consolidate your debts
Having multiple debts from varying sources at different interest rates does not work favorably. You should consider consolidating all your debts under one single debt at an interest rate that'd be significantly lower than the average interest on your collective debt. You then settle all those other debts. You're now left with just one debt at a much lower interest rate. Here's how Loan Away can help you with debt consolidation.
7. Keep your credit strong
Be particular about paying off all your bills on time. Make sure you never miss any payment, be it for a credit card or a loan that you have taken. If you can't pay in full, at least try to make minimum payments. That way, you never get any black marks against your credit. Here are some useful tips to improve your credit score.
8. Know how Loans work
If you need to take a loan, make sure you do your research thoroughly. Banks will most likely keep you waiting for 7-10 business days before they grant you a loan. And if your credit is not strong they won't give you a loan.
9. Prepare for the unexpected

Create an emergency fund you can turn to when a sudden, unexpected expense disrupts your financial well-being. A car repair, a home appliance or utility that goes bust could make a serious dent in your finances if you aren't prepared for it. By keeping a small sum of money aside every month, you prepare yourself for just such an eventuality.
10. Spend wisely
We work hard for every dollar we earn. And we want to be sure we make the right decisions where our money is spent. By making sure we spend wisely, we can save a big pot of cash as the years go by. It just takes strict adherence to a few simple habits. Wealthy billionaire Jim Rohn Says, "Success is nothing more than a few simple disciplines, practiced every day."
How do you save your money? Do you set a weekly or monthly budget? What's your biggest challenge? Please share your ideas in the comment box below. We would love to hear from you.