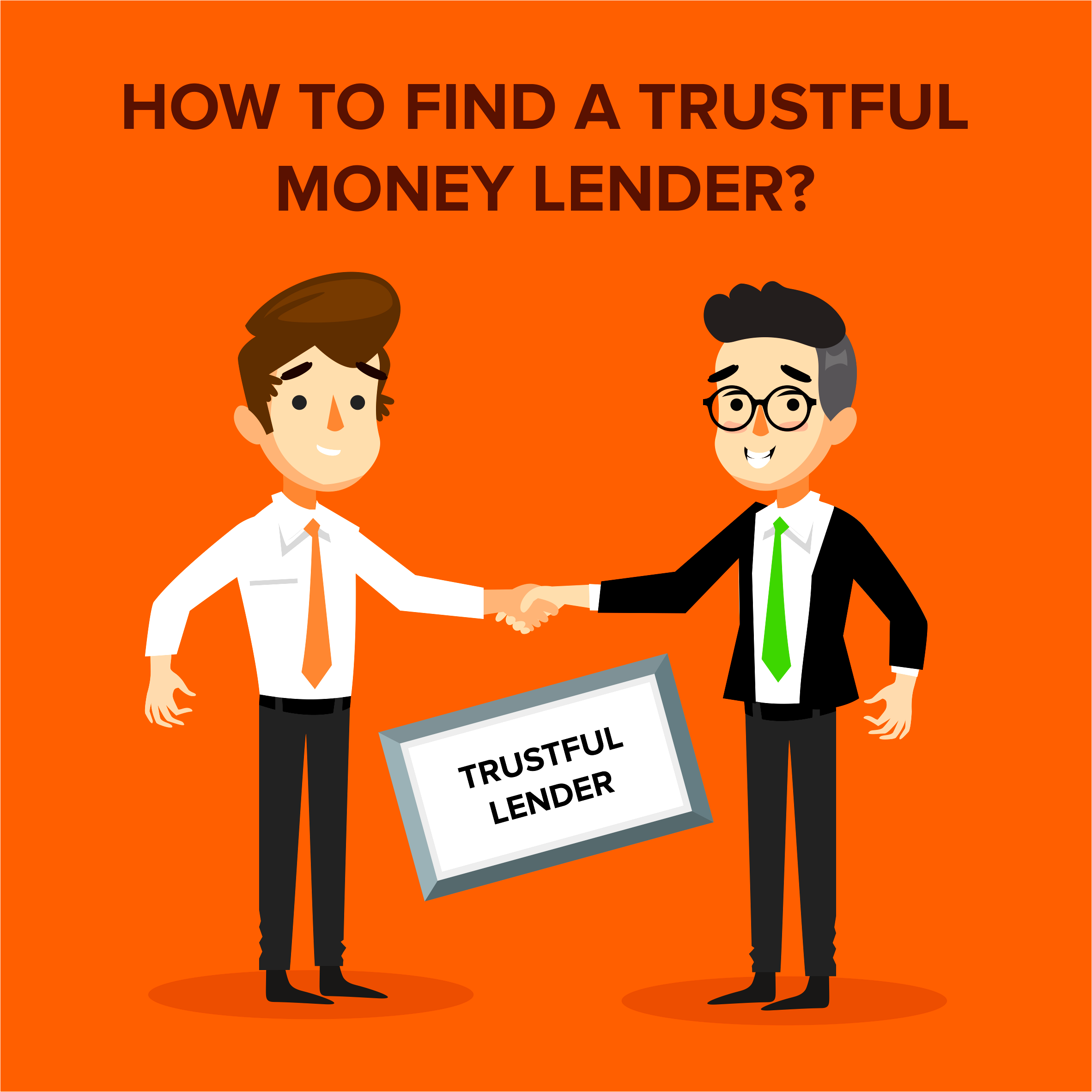 A situation in which one has to get a loan is definitely not a pleasant one. The fact that getting loans is a hard procedure does not help at all. From finding the right offer to being approved, not a single step has been made easy for the borrower.
We totally understand your situation as a borrower and so, we have brought you some tested and tried tips to help make your journey easier. If you are worried about how you will find a trustful lender, you can take a breath of relief because this article will rid you of all your worries!
Official Banks
When it comes to getting loans, a person considers three main options. One of these is a bank that is dealing with the rest of the finances of the person. The other two include a private lender, which could also be an online lender, and a local credit union.
Whether you want to get a loan from your bank or not, it is always the best to discuss your scenario with someone in an institution that knows your economic condition very well. Your bank account manager is pretty much well aware of your average incomes, existing loans, credit history, etc. This person is also qualified and educated on the topic. They will be able to help you find out what the whole loan situation will be for you. This way, when you head out to search for other lenders, you will have information on your backend that will help you determine if other lenders are honest or just offering something that is way too good to be true and is possibly a trap.
Private Lenders
To tackle that, we have some options that you should look for:
Online Reviews
Every loan providing service has an online platform to spread the word about their deals and services. This is also the place where you can find their reviews. Any previous customers who have had an experience with this service will have provided their written reviews. Sometimes, the online page will have a section of testimonies too. You can search the service name online and you might find something that will help you make the decision.
Documentation and Proof
Other than reviews, documentation of your deal and proof of the lender's authenticity play a role too. This factor is majorly important when you are opting for online lenders. These loans are super easy to pay and you can get your money quickly too. Online lenders do not really care about people's bad credit history either. The problem with online lenders is that they can end up charging a huge rate of interest. To clarify and double-check this, you need to either consult a previous customer of the service or need some other documented proof.

Finding a lender is easy. Finding a trustworthy lender who does not trap you into a long cycle of hidden payments is hard. Follow along our tips for each type of lender to ensure that your experience with loans will be positive.