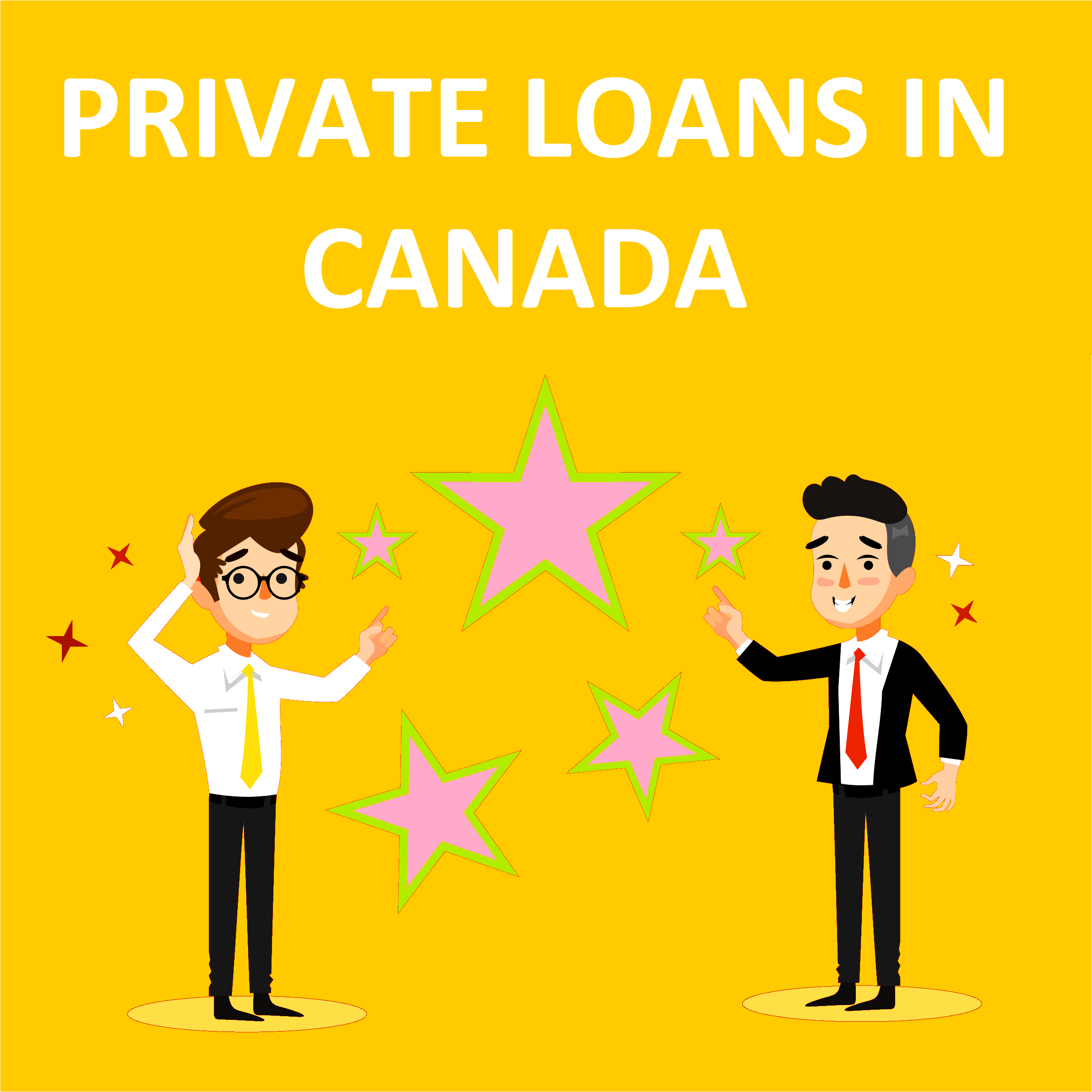 Private Loans In Canada Online
If you do not have enough money in your pocket to cover up some emergency expenses, it can be very easy to borrow $100 or $200 from your friends or family members.
But what if you need more than that? $1000, $2000, $3000, $4000 or even $5000?
There is a great chance that you will get some money quickly in a random payday store. But is it worth paying a crazy interest rate when you only need $2000 (for example)?
Fast Private Loans From Loan Away Within Minutes
Loan Away Company is proud to serve many Canadians in various locations:
Ontario (Toronto, Brampton, North York, Vaughn, London, Barrie etc.), British Columbia (Nanaimo, Vancouver, Burnaby, Mission, etc.), Newfoundland (St. John's, Bonavista, Placentia, etc.), Alberta (Edmonton, Calgary, Red Deer, Stony Plain, etc.)
New places that are coming soon:
Quebec (Montreal, Westmount, Kirkland, etc.), New Brunswick (Oromocto, Sackville, Dieppe, Riverview, etc.), Saskatchewan (Regina, Saskatoon, Winkler, Neepawa, etc.), Nova Scotia (Halifax, New Glasgow, etc.)
Bad Credit Private Loans In Canada. Guaranteed Approval
Our loans' services include many borrowing options. We offer affordable rates, easy terms, and flexible payment schedules:
Unfortunately, we do not offer these online services: auto loans, apple loans, car loans, student loans, and motorcycle loans.

Low Rates And Flexible Payments For Loans Up To 5000 CAD
There are situations when your card suddenly runs out of money, and there is simply not enough time to go to the bank and get a loan. And friends who can give you the required amount are not around. It sounds hopeless, but even in such cases, you can find a quick solution,
A quick private loan from Loan Away is closer than you think. Just go to www.loanaway.com, select the required amount, fill out our short form, and click submit.
We will review your application in real time and send you a pre-approval email (if you qualify).