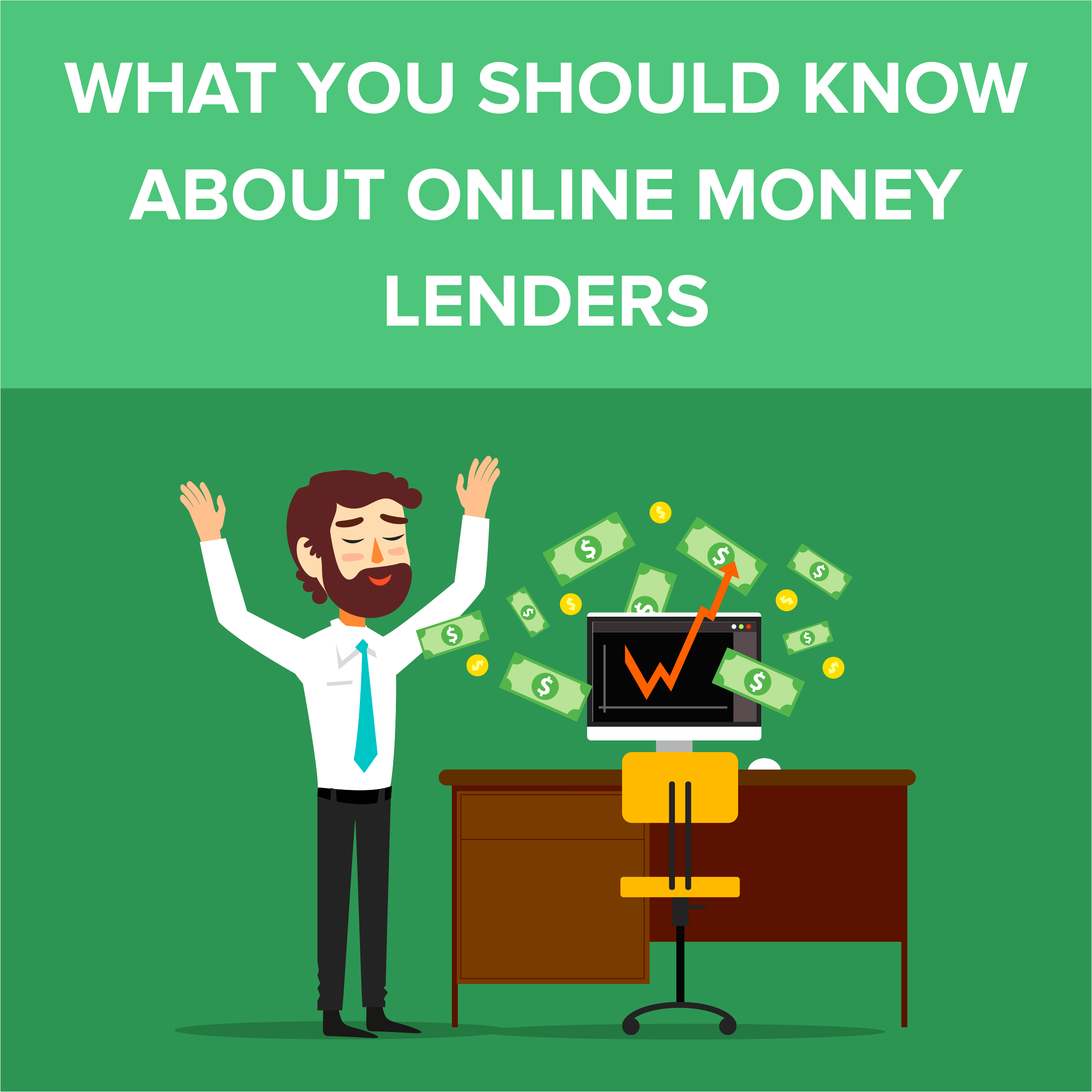 Although financial institutions for decades have carried out lending, the beginning of the twenty-first century saw a gigantic jump in data processing and Internet usage. The online lending industry has significantly grown and advanced.
Online lending became flexible and easy-to-apply for everybody who is looking forward to taking a loan. We believe there is a need for you to know most important information about Canadian online moneylenders:
Law governs them
Canadian Legislature formulates laws and policies to regulate online money lending companies. These laws control how they operate, what services they are able to provide, how they protect customers' privacy, and so on.
They are out there to make money
As much as online moneylenders claim to help you in financial situation, they are out there to make a few extra dollars on you. The process is simple. Try missing a payment, and watch your interest pile up – of course, that is far from the business angel.
It is hard to get a loan if you are unemployed
Nowadays, there are only a few online moneylenders who will approve you for a loan if you are unemployed. Most online moneylenders give out loans based on your salary schedule so you can pay it back.
Collaboration with other financial institution
Online moneylenders are not stand-alone institutions. They collaborate and cooperate with other well-known and established agencies to deliver appropriate services. Applying for a loan, you have to provide your bank account and credit card details in order for them to check your credit history.
Innovative technology
Almost all online moneylenders use a very advanced software interface on their website. This does not only allow clients to fill in their details easily, but it also allows the company to run your information through the screening mechanism, which tells if you qualify or not. This technology also allows sending funds quickly directly to the borrower. Depending on your bank, it usually takes one hour to receive an online notification of your loan approval.

Privacy is important
Most private lenders use advanced technologies to keep your personal information private and secure. Applying for a loan online, make sure you do not pay any application fees because it is illegal. All moneylenders should provide a free application review process.
Private lenders can help you
When it looks like you will not be able to make a payment this month, you do not need to panic. You can call the collection department and ask them for some extra time to make a payment. They are more considerate than you think.
There is little or no paperwork
This is one of the most useful criteria that makes online moneylenders stand out. Unlike physical banks, online moneylenders will ask you to fill in fewer documents, which helps you to avoid a lot of stress collecting many papers.
When you have enough knowledge to select a good private lender, here are two steps to get a loan online:
1. The first step you need to do is fill our online application: it is very convenient because you do not have to leave your house and wait in a long line. After that, you will need to get online loans instant approval from Loan Away specialists.
2. The second step requires your electronic signature – you need to sign an online contract with one click of a mouse. Upon receipt of the signed contract Loan Away systems will automatically transfer money to your account and you will get a line of credit.