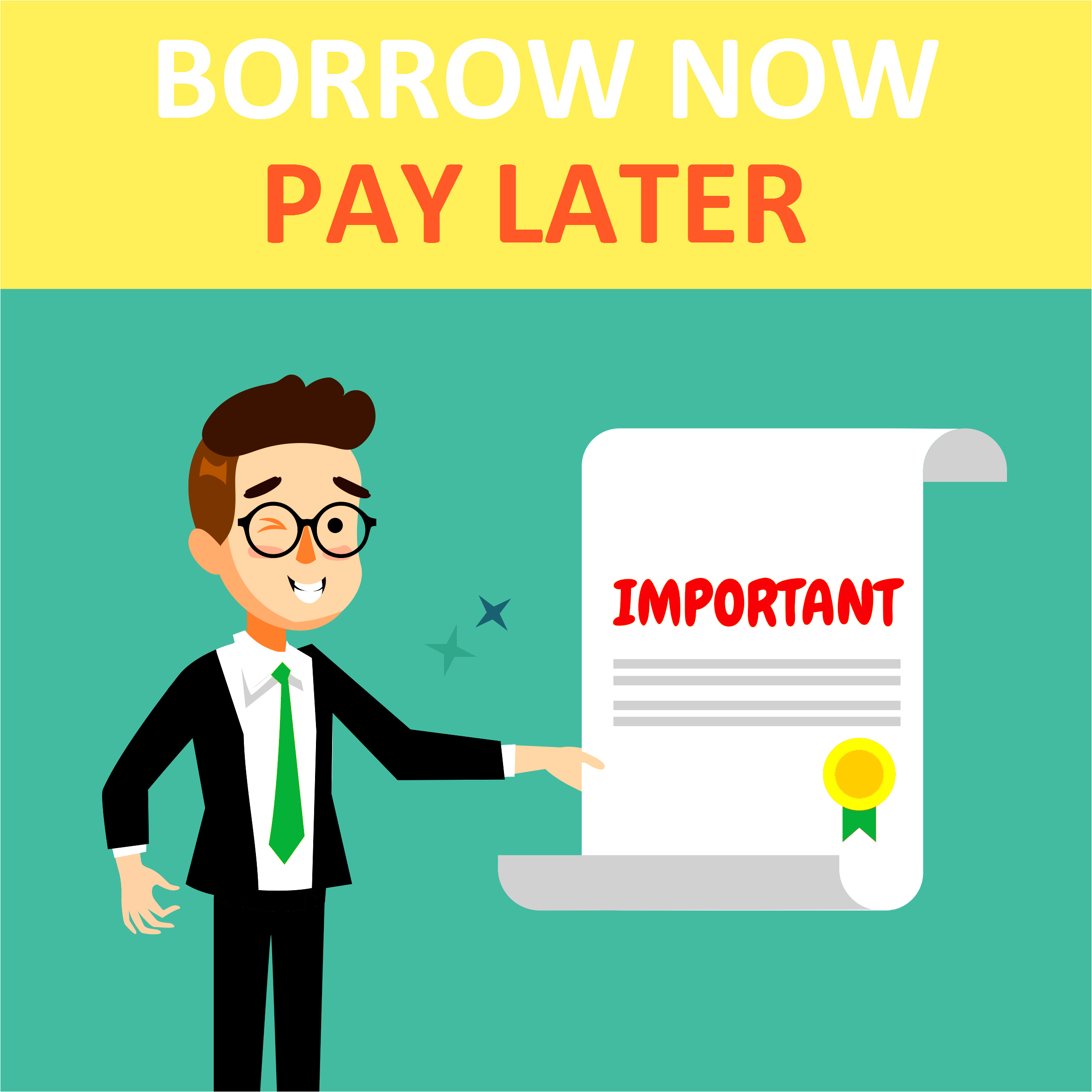 Borrow Now. Pay Later
Loans in Canada have recently become a regular financial procedure for millions of Canadians. Some people apply for loans to go to the doctor, fix the car or buy a new iPhone.
Online loans from Loan Away are a simplified form of loans that could be availed within 10 minutes without even leaving your home.
They allow you to receive some cash when the money is needed here and now. You are able to borrow up to 5000 CAD and pay it off in 36 months.
Applying for an online personal loan, you should clearly understand the purpose of borrowing and how you will pay it back.
Borrow Money Now In Canada
Loan Away Company is proud to serve many Canadians in various locations: Ontario (Toronto, Brampton, North York, Vaughn, London, Barrie etc.), British Columbia (Nanaimo, Vancouver, Burnaby, Mission, etc.), Newfoundland (St. John's, Bonavista, Placentia, etc.), Alberta (Edmonton, Calgary, Red Deer, Stony Plain, etc.)
New places that are coming soon: Quebec (Montreal, Westmount, Kirkland, etc.), New Brunswick (Oromocto, Sackville, Dieppe, Riverview, etc.), Saskatchewan (Regina, Saskatoon, Winkler, Neepawa, etc.), Nova Scotia (Halifax, New Glasgow, etc.)
Online Loans. No Guarantor Required
Our loans' services include many borrowing options. We offer affordable rates, easy terms, and flexible payment schedules:
Unfortunately, we do not offer these online services: auto loans, apple loans, car loans, student loans, and motorcycle loans.

Fast Guaranteed Approval
Despite the fact that many banks have already reduced the time for processing a loan application, in most cases, new customers will have to wait at least one week to get their documents reviewed.
But what about times when money is needed right now? That is why Loan Away has created the fastest online loan application that only requires a few documents and 8 minutes to complete.
Cash Loans. The Best Rate In Town
Another advantage of applying for loans with Loan Away is associated with a credit history. We approve people with poor, bad, or no credit history at all.
In addition, paying your loan off on time, you will be able to improve your history as we report to EQUFAX bureau about your successful payments.
We do not have any additional hidden fees for the use of the loan.