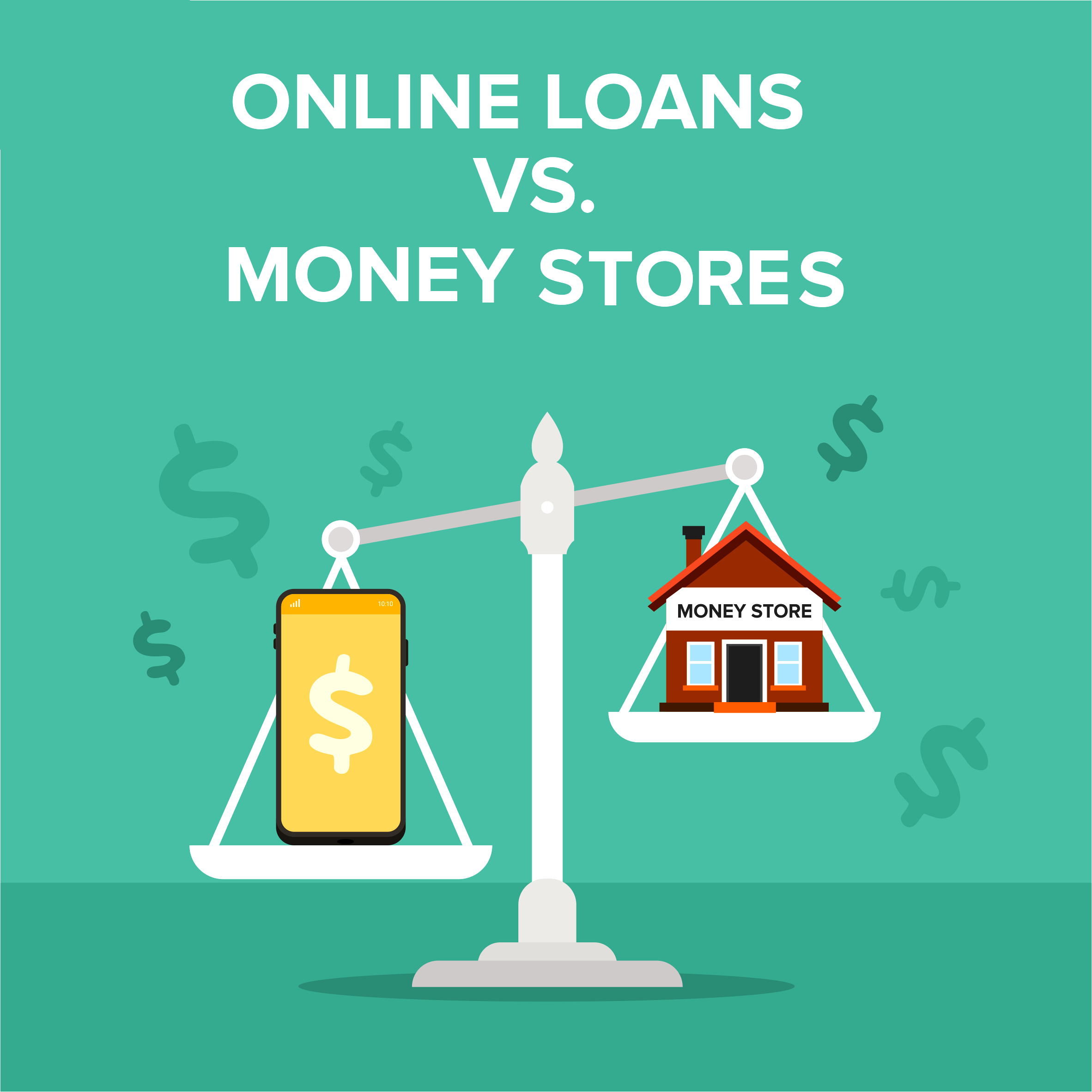 You are doing your research on unsecured online loans, and you notice there are so many different options to choose from.
This article focuses on personal online loans ranging from $500 to $5,000.
Keep reading to find out more information.
Local banks and credit unions
You might still prefer to deal with your local bank or even credit union when applying for a personal loan due to their relatively low-interest rates. With banks, you also get the privilege to discuss your financial situation with professionals, who can guide you through the borrowing process.
You also get a chance of acquiring the personal loan as fast as possible, especially when you apply in your local bank or credit union. Another reason that makes banks and credit unions a great option to consider is that they offer more elastic loan terms as opposed to online personal loans that are usually very strict and need to be repaid within the shortest period possible. The only downside when it comes to banks and credit unions is that they usually approve people with high credit scores.
Online Loans
The online lending industry has become very popular with people who are looking for loans from the comfort of his or her home. You do not have to wait for weeks any more to get your application approved. All it takes is 6 minutes to fill out a simple secure online form, get pre-approved immediately, and receive the funds in 24 hours or less.
In addition, taking out a loan from Loan Away, you will be able to boost your credit score by paying your installments on time.
Let us tell you 4 simple Loan Away requirements to qualify for a loan:
1) Age: 18 years or older
2) You should be a permanent Canadian resident
3) No active bankruptcy or consumer proposal
4) You should be employed for at least 3 months.
Bad Credit Loans
Unlike banks and other financial institutions that check your credit score and need from 1 to 2 weeks to approve you for a loan, private lenders like Loan Away are fast and easy-to-qualify. Over 87% of loan applications are approved every day and you can take up to 36 months to pay it back.
How does the process work? It is easy.
Online agents take up the application in real time and run in through a special scorecard program. Bad credit will not be a problem for us to approve you, as we believe that our clients deserve a second chance. If you qualify, we will send you the email with further instructions and it will only take you 24 hours to see the requested amount in your bank account,
Bottom Line
Living paycheck-to-paycheck is always hard. And whenever you need some money ASAP, it can be hard to qualify for a loan in your bank, especially if you have a bad credit history. The first thing you need to understand is that life happens; you do not know what is going to happen tomorrow. Do not panic, take a deep breath, and start thinking about how you can manage it. If you are looking for a loan advice, you can contact our customer service team and we will do our best to help you out.