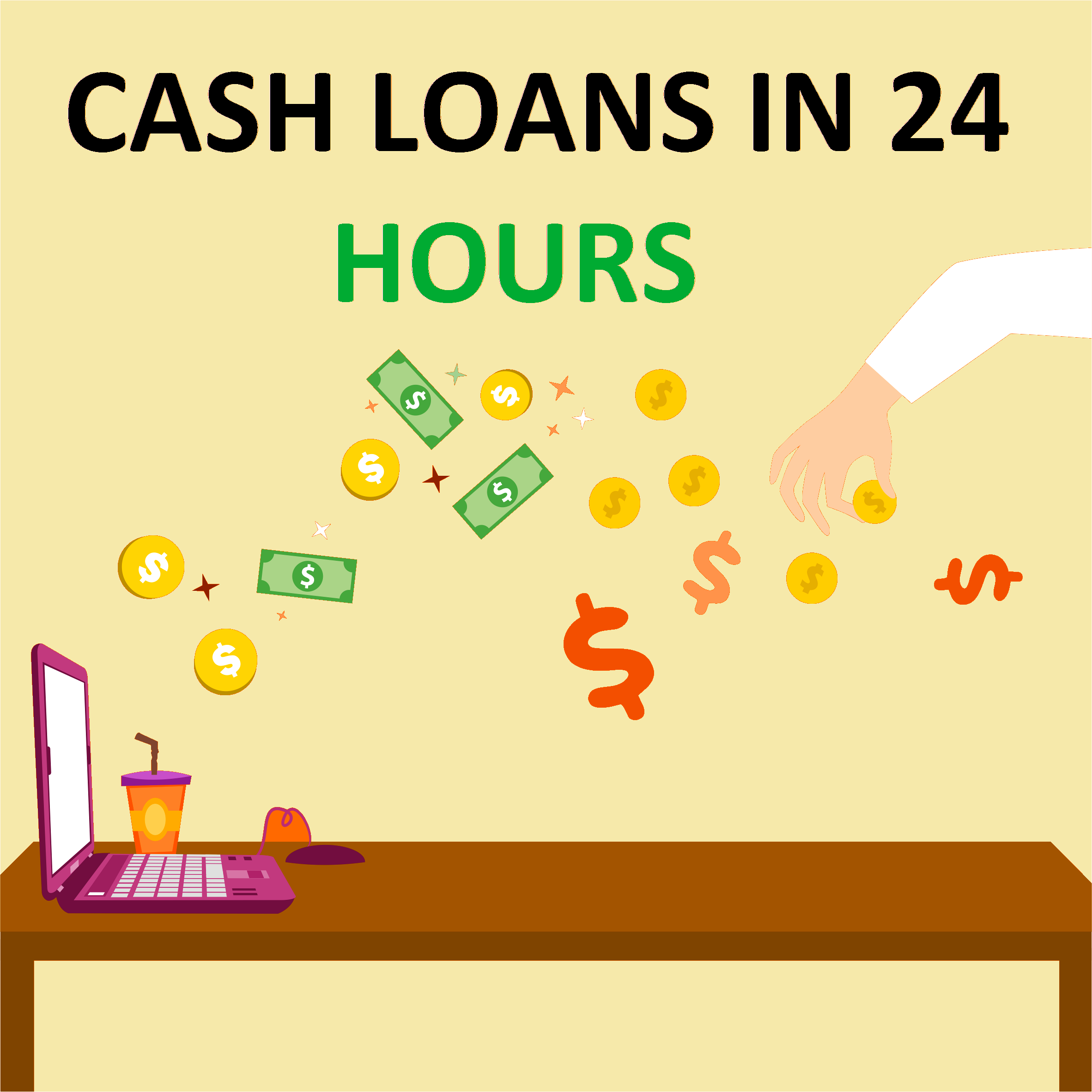 Cash Loans In Canada. Apply Now!
If you do not have enough money to fulfill your needs or wants and there are still a few days before your salary, you can borrow some cash from a private lender.
Financial emergencies can arise from nowhere, so the best way out is to apply for a quick cash loan.
Applying for the first time, the amount is often limited to 5000 CAD. However, paying your loan off on time, you will be able to reloan and get better interest rates and terms.
Bad Credit Cash Loans
Loan Away Company is proud to serve many Canadians in various locations: Ontario (Toronto, Brampton, North York, Vaughn, London, Barrie etc.), British Columbia (Nanaimo, Vancouver, Burnaby, Mission, etc.), Newfoundland (St. John's, Bonavista, Placentia, etc.), Alberta (Edmonton, Calgary, Red Deer, Stony Plain, etc.)
New places that are coming soon: Quebec (Montreal, Westmount, Kirkland, etc.), New Brunswick (Oromocto, Sackville, Dieppe, Riverview, etc.), Saskatchewan (Regina, Saskatoon, Winkler, Neepawa, etc.), Nova Scotia (Halifax, New Glasgow, etc.)

Cash Loans Near Me
Our loans' services include many borrowing options. We offer affordable rates, easy terms, and flexible payment schedules:
Unfortunately, we do not offer these online services: auto loans, apple loans, car loans, student loans, and motorcycle loans.
Guaranteed Approval For Cash Loans. Get It Online!
Among the distinguishing features of a quick cash loan, we should highlight quick approval times. It will only take us 20 minutes to reviews your application and send you an email with our decision.
Once approved, we will deposit the funds directly in your bank account. In addition, it is totally up to how to spend the money. You can consolidate your debts, repair your car, pay outstanding gas bills, or simply buy a vacation package.
If you want to receive your loan as quickly as possible, it is recommended to use private lenders like Loan Away. Banks are good because they are ready to offer low-interest rates. However, you will need to confirm your solvency and wait for 2 weeks.