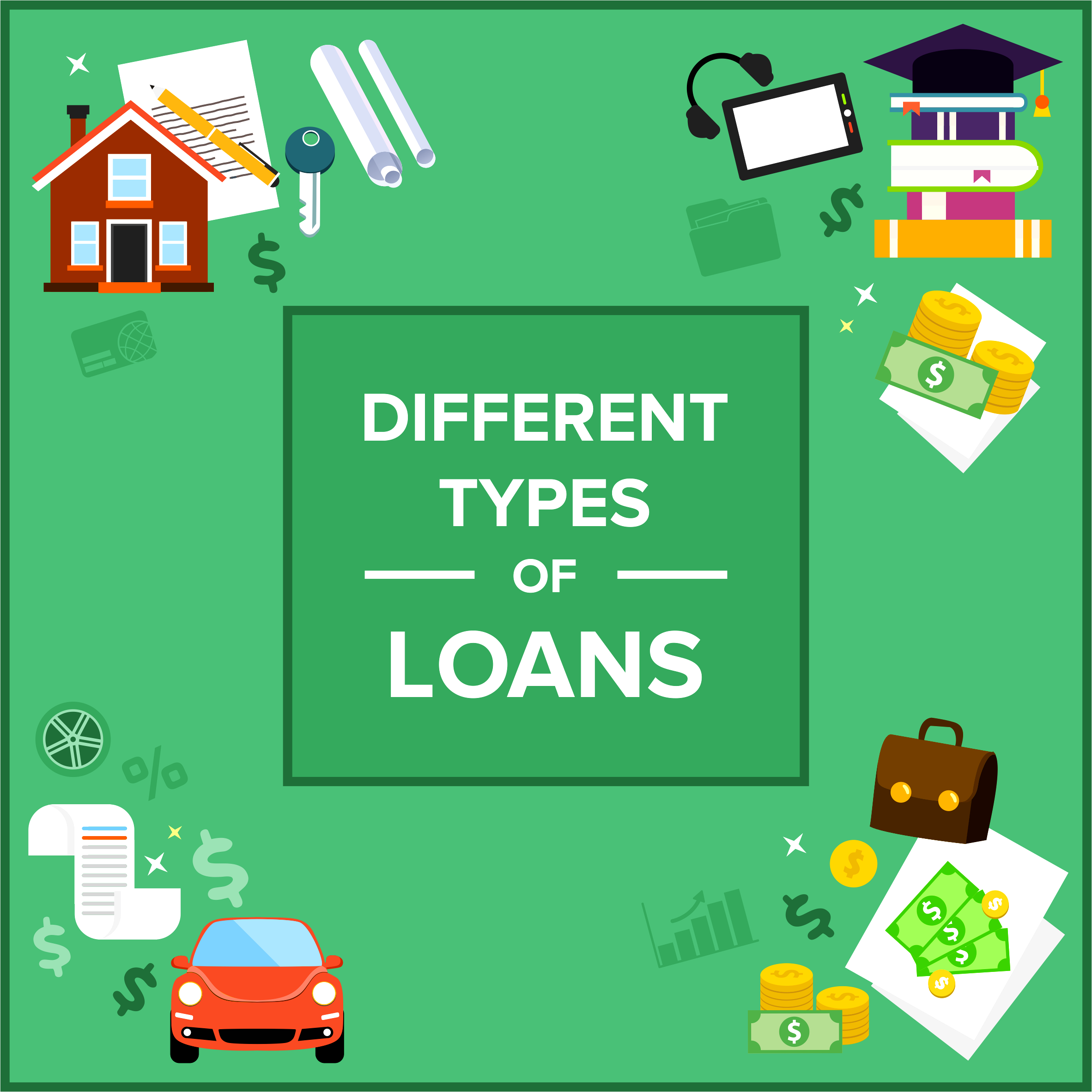 Are you looking for a loan? Loans in Canada are easy to apply. Many private lenders like Loan Away, Loan Reload, and Loan on Us are ready to give you a loan for any purpose. Even though you may not have an excellent credit score, you can still find a private loan company in Canada that can offer you a loan.
There are seven main loan types available nowadays. To determine the type of loan that meets your specific needs, you should be familiar with all seven types and know all pros & cons.
Best Loans In Canada
Loan Away Company is proud to serve many Canadians in various locations: Ontario (Toronto, Brampton, North York, Vaughn, London, Barrie etc.), British Columbia (Nanaimo, Vancouver, Burnaby, Mission, etc.), Newfoundland (St. John's, Bonavista, Placentia, etc.), Alberta (Edmonton, Calgary, Red Deer, Stony Plain, etc.)
New places that are coming soon: Quebec (Montreal, Westmount, Kirkland, etc.), New Brunswick (Oromocto, Sackville, Dieppe, Riverview, etc.), Saskatchewan (Regina, Saskatoon, Winkler, Neepawa, etc.), Nova Scotia (Halifax, New Glasgow, etc.)
Bad Credit Loans With Guaranteed Approval
Our loans' services include many borrowing options. We offer affordable rates, easy terms, and flexible payment schedules:
Unfortunately, we do not offer these online services: auto loans, apple loans, car loans, student loans, and motorcycle loans.
Mortgage Loans
A mortgage loan is a type of loan that is issued for big purchases like cars, houses, apartments, or any other business requirements. The time required to pay it off ranges from five to twenty-five years. Major banks offer this type of loan and require borrowers to provide them with detailed information about their credit history. Mortgage loan rates are highly competitive.
Secured Loans
Secured loans are very attractive due to their low-interest rates. However, in order to qualify for a secured loan involves some form of collateral. In this case, collateral means lands, houses, or cars.

The purpose of collateral is to protect lenders from losses if you are unable to repay your loan. Credit loans, personal loans, and mortgages can be secured. It usually takes time to review your application and make sure you are a reliable person. You need to be careful with secured loans to avoid an unfortunate experience of repossession.
Unsecured Loan
Unlike secured loans, unsecured loans have higher interest rates and do not require any form of collateral. Private lenders usually take big risks of not being paid back. Popular examples of unsecured loans are car loans, personal loans, and bad credit loans.
Application and approval processes are fast and easy. One of the major requirements to qualify for unsecured loans involves the borrower to demonstrate his/her steady income with no default on past loans.
Consolidation Loans
Do you find yourself in debt? Consolidation loans are here to assist you. This loan helps you put your entire debt payments into one payment. The interest rate is usually lower and more affordable to pay in a long-term. Many loan companies in Canada offer loans to people in debt.
Do your research and make a wise choice when selecting a private lender.