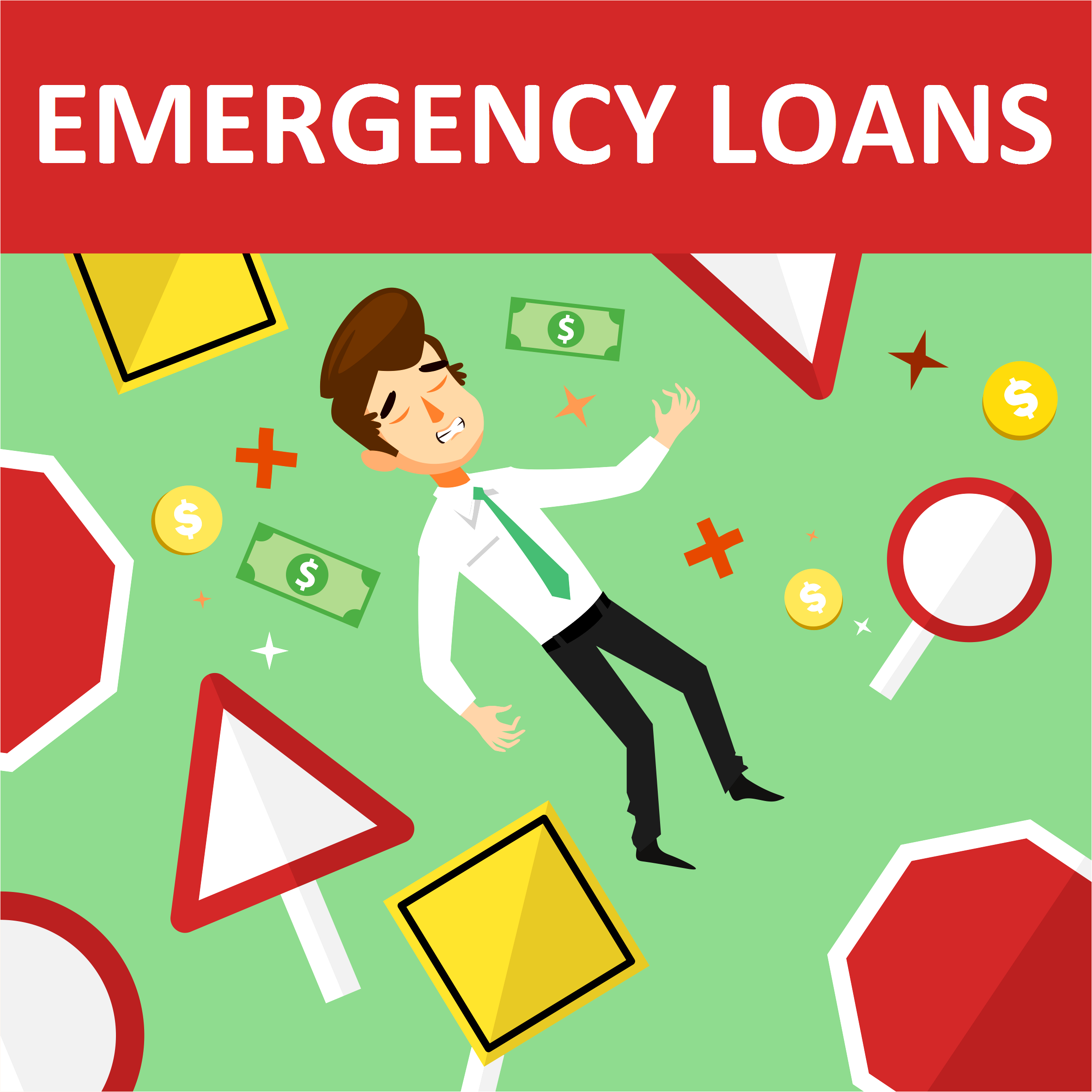 Emergency Loans
As they say, life is an unpredictable thing, and sometimes it dictates its own conditions to us.
Often, events that require urgent financial intervention can break into fast and ruin our everyday lives.
Searching for emergency loans, many people turn to private lenders and ask for fast loans or select pawnshops.
So, having something valuable with you, for example, jewelry or a cell phone, you can come to the pawnshop and earn 30–40 percent (or 50–60 at best) of the actual cost.
However, there can be a situation, when you do not have any collateral to back up your loan. Wondering what to do? Search no more! Here at Loan Away, we offer unsecured emergency loans up to 5000 dollars without any collateral.
In addition, you can do everything online from the comfort of your home. Select the amount, fill our short secure form, and click apply!
Emergency Loans In Canada
Loan Away Company is proud to serve many Canadians in various locations: Ontario (Toronto, Brampton, North York, Vaughn, London, Barrie etc.), British Columbia (Nanaimo, Vancouver, Burnaby, Mission, etc.), Newfoundland (St. John's, Bonavista, Placentia, etc.), Alberta (Edmonton, Calgary, Red Deer, Stony Plain, etc.)
New places that are coming soon: Quebec (Montreal, Westmount, Kirkland, etc.), New Brunswick (Oromocto, Sackville, Dieppe, Riverview, etc.), Saskatchewan (Regina, Saskatoon, Winkler, Neepawa, etc.), Nova Scotia (Halifax, New Glasgow, etc.)

Fastest Emergency Loans In Canada
Our loans' services include many borrowing options. We offer affordable rates, easy terms, and flexible payment schedules:
Unfortunately, we do not offer these online services: auto loans, apple loans, car loans, student loans, and motorcycle loans.
Emergency loans also mean getting a loan quicker, for which, you do not even need to visit a lender's office. Applying, managing, and paying – everything can be done online without any hassle.
Emergency Loans For Bad Credit. Apply Online
Here at Loan Away, we offer cheap loans for people with all credit histories: poor, bad, or gad. Even if you are self-employed or have a low income, our online specialists will be able to find a borrowing solution for you.
To get your money faster, prepare all the documents in advance, take a picture of your ID, and collect your online banking info. Once approved, we will send you a direct deposit request within 24 hours. And here you go! You can use the funds however you want or need.