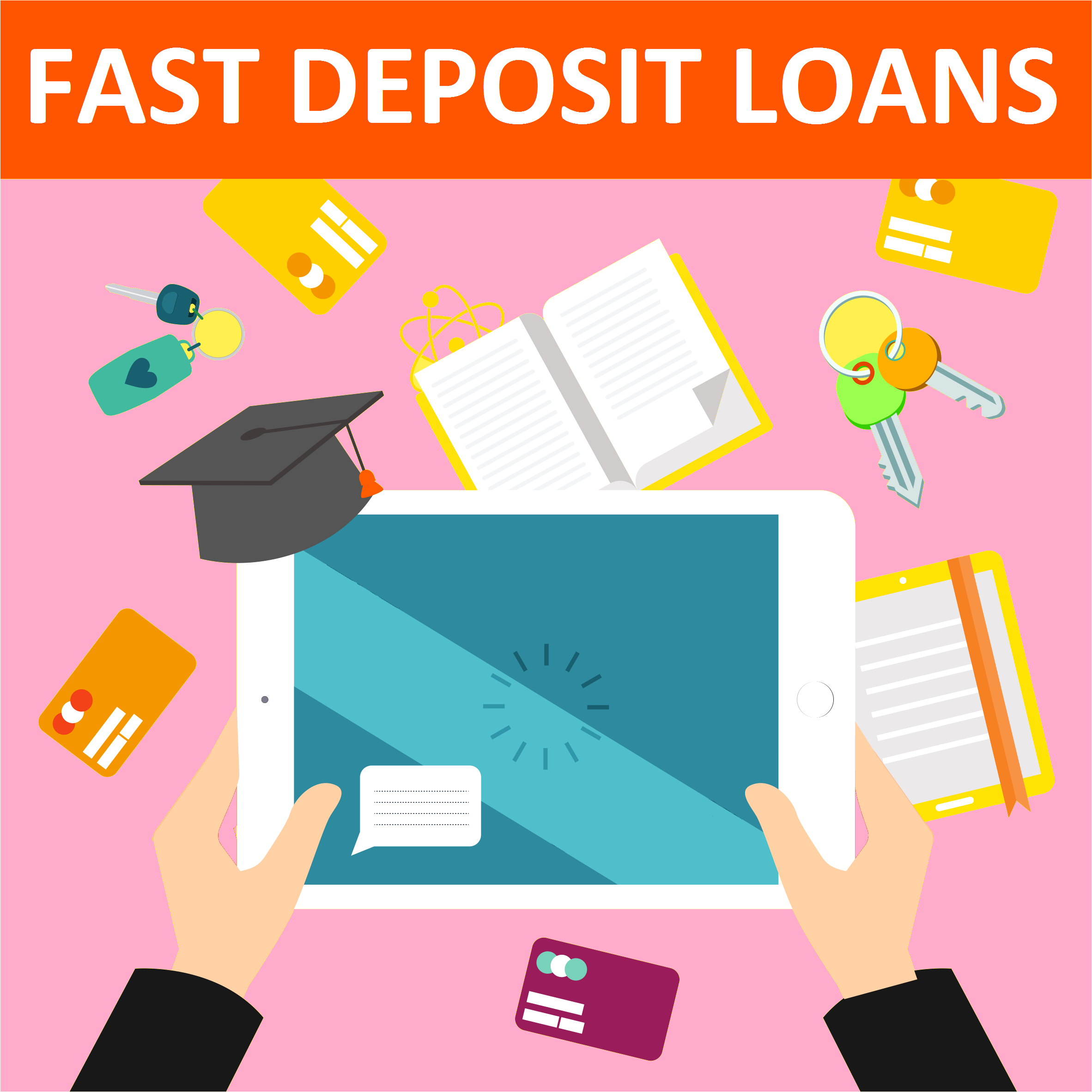 Fast Deposit Loans
Are you planning to do a small home renovation? Expecting a big holiday or a new family member added to the family?
Facing other financial problems but you do not have enough money to carry out your plans in full?
Or maybe you had unforeseen expenses that made a big hole in your budget?
Loan Away will do everything possible to provide you with cheap fast deposit loans at a low interest rate.
While banks may require a huge package of documents, Loan Away presents a simplified system for obtaining a loan. Being an online-only private/direct lender, we believe that everybody deserves a guaranteed approval!
Instant Cash Loans Canada
Take a look at locations in Canada where Loan Away Company operates:
New places that are coming soon:
Quebec (Montreal, Quebec City, Laval, etc.)
New Brunswick (Fredericton, Moncton, Dieppe, Riverview, etc.)
Manitoba (Winnipeg, Brandon, Winkler, Dauphin, etc.)
Saskatchewan (Regina, Saskatoon, Moose Jaw, Lloydminster, etc.)
Nova Scotia (Halifax, New Glasgow, etc.)
Types of loans we provide with convenient amortization periods and low APR:
We do not offer:
Auto Loans
Apple Loans
Car Loans
Auto Loans
Motorcycle Loans

Best Online Loans Canada. Same Day Deposit
Get a loan up to $5000 ($4000, $3000, $2000, $1000) right now! The funds will appear in your bank account in 24 hours or less after the application for a loan is received, and nothing will prevent you from purchasing what you previously could not afford!
A loan without collateral in Canada is a real magic wand if you need the money to be deposited quickly!
Bad Credit Loans! Stop Worrying About Your Score
We are chosen by many Canadians because our trusted services are available to everybody! If you are self-employed, have a low income or bad credit rating you can easily get a loan with us on favorable terms & conditions.
All you need is a device with Internet access and 6 minutes of your time to apply!
Super Fast Results
Here at Loan away, we have professionally-trained online agents, who are always ready to assist you. Starting from simple questions regarding your application and finishing with flexible installment plans that will allow you to pay off your online loans easier and faster.
In addition, you get a great chance to boost your credit history as we report to EQUIFAX bureau about your on-time payments.