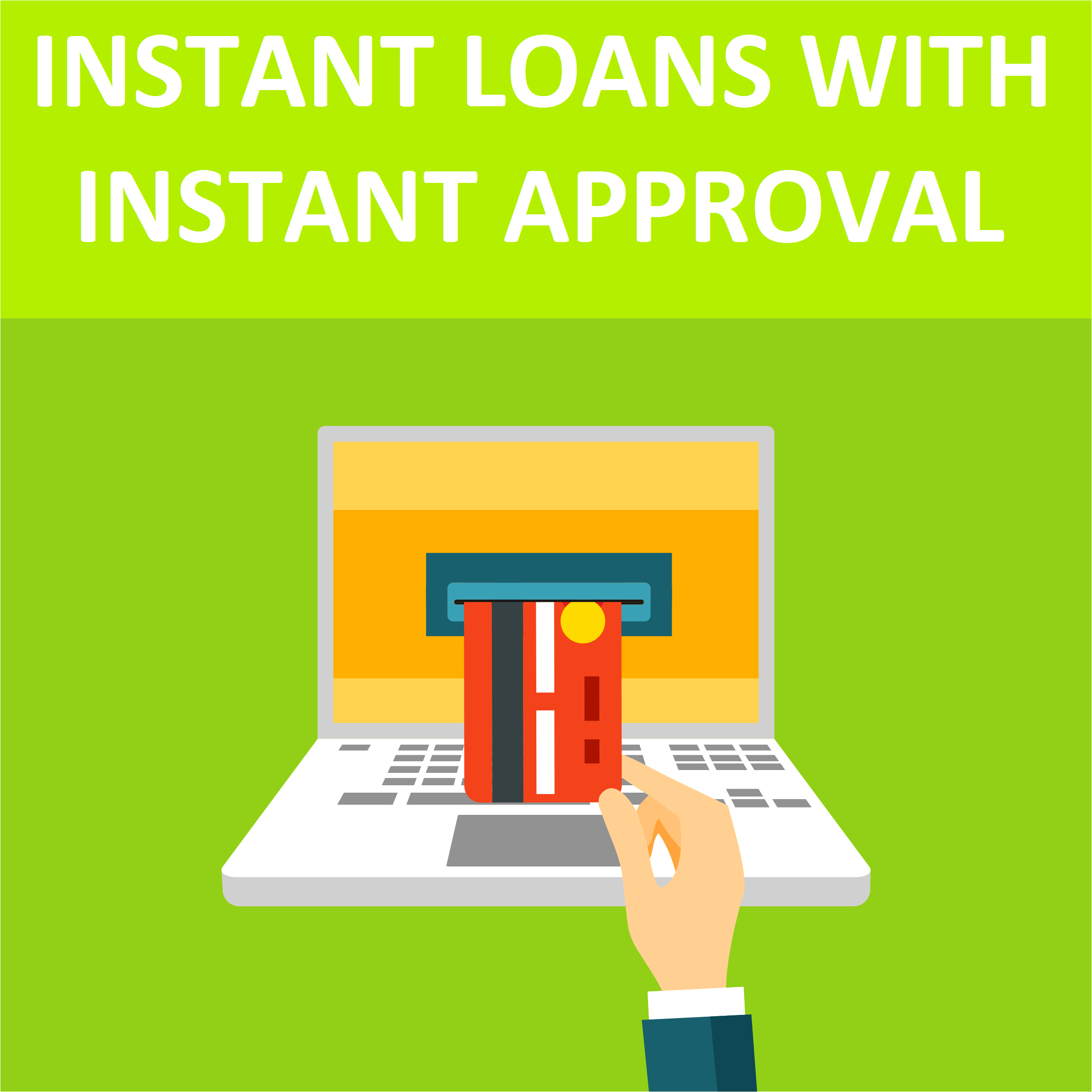 Online Loans With Instant Approval
When a person needs the money and there are no friends or relatives who are ready to help, people usually visit local banks and apply for loans.
However, it takes a lot of time to collect all the documents. You can wait for 2 or 3 weeks to get the desired approval.
If you do not have enough time, another option is to apply for a private loan online.
The Best Loan Solution In Canada
Loan Away Company is proud to serve many Canadians in various locations: Ontario (Toronto, Brampton, North York, Vaughn, London, Barrie etc.), British Columbia (Nanaimo, Vancouver, Burnaby, Mission, etc.), Newfoundland (St. John's, Bonavista, Placentia, etc.), Alberta (Edmonton, Calgary, Red Deer, Stony Plain, etc.)
New places that are coming soon: Quebec (Montreal, Westmount, Kirkland, etc.), New Brunswick (Oromocto, Sackville, Dieppe, Riverview, etc.), Saskatchewan (Regina, Saskatoon, Winkler, Neepawa, etc.), Nova Scotia (Halifax, New Glasgow, etc.)
Bad Credit Loans With Guaranteed Approval
Our loans' services include many borrowing options. We offer affordable rates, easy terms, and flexible payment schedules:
Unfortunately, we do not offer these online services: auto loans, apple loans, car loans, student loans, and motorcycle loans.

Fast Approval For Online Instant Loans
In order to borrow money quickly, you have to select the amount you wish to borrow, click apply, fill out our short secure form, and wait 20 minutes to get our decision. Our online specialists will instantly receive your application and begin reviewing it.
If you have not been very successful in managing your financial history, you do not have to worry. We will do our best to approve you even with a low score. Here at Loan Away, we believe that everybody deserves a second chance.
Low Rate And Flexible Installment Payments
Paying us back on time, you get a great opportunity to improve your credit score as we report to EQUIFAX about your successful payments. Search no more! Everything you wish to know about loans is located in the blog section of our website.