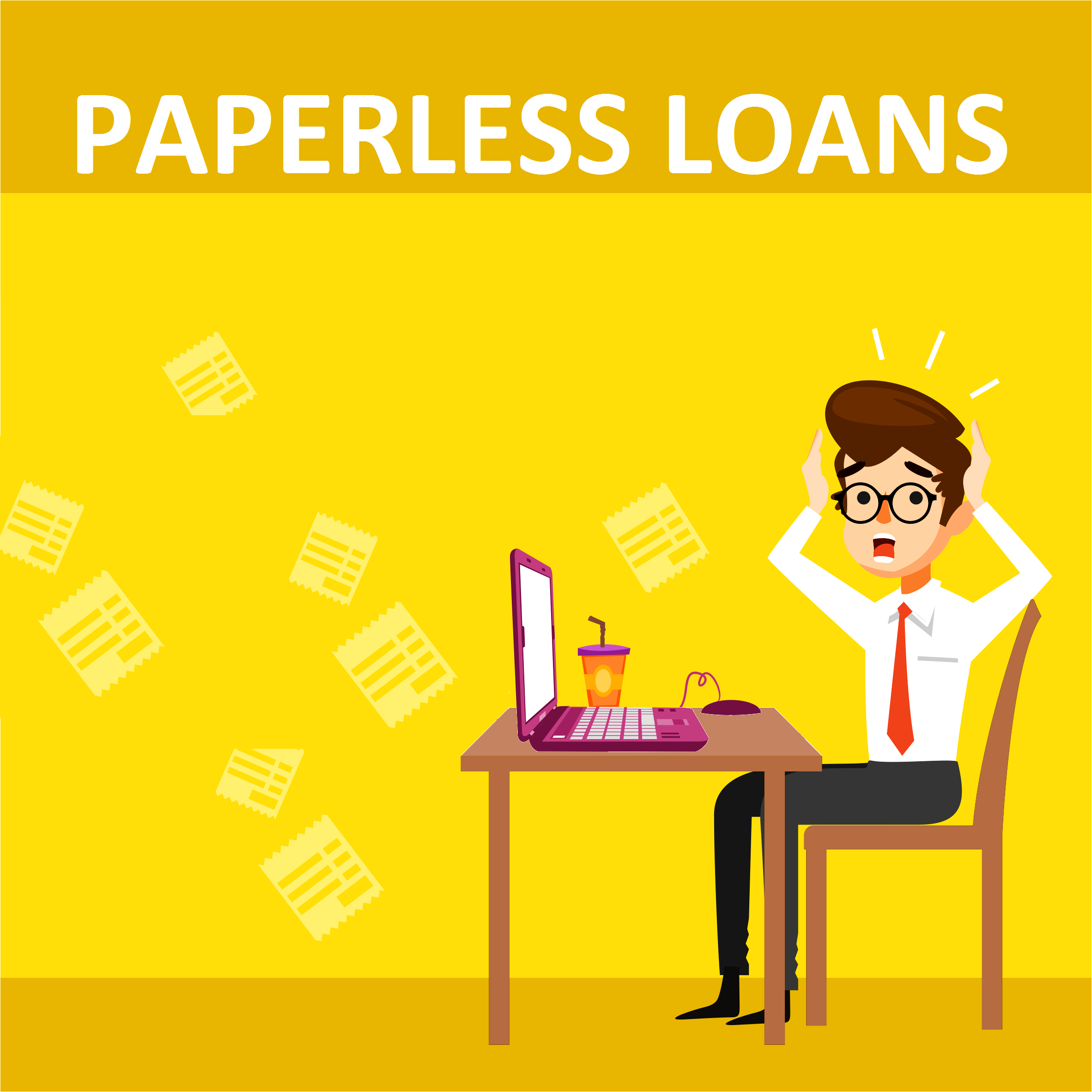 Paperless Loans In Canada (Less Documents. More Money)
Recent studies in Canada have shown that almost 35% of consumers are looking for loans to cover their current household expenses.
Many direct/private lenders say that the main reason people apply for online paperless loans is a bit simpler and straighter: to cover daily living expenses.
According to a Loan Away statistics, about a third of applicants (35%) who applied for a quick paperless loan cite household expenses as a reason to borrow money.
Top Instant Loans With Guaranteed Approval
In Canada, as well as all over the world, such online services became very popular. People with bad credit can now stop stressing out and get the money they deserve.
Many people simply apply for loans to consolidate debts. This is the second most frequent reason for quick loans (23 percent), followed by others (16 percent), moving (9.1 percent) and medical (7.8 percent).
Take a look at locations in Canada where Loan Away Company operates:
New places that are coming soon:
Quebec (Montreal, Quebec City, Laval, etc.)
New Brunswick (Fredericton, Moncton, Dieppe, Riverview, etc.)
Manitoba (Winnipeg, Brandon, Winkler, Dauphin, etc.)
Saskatchewan (Regina, Saskatoon, Moose Jaw, Lloydminster, etc.)
Nova Scotia (Halifax, New Glasgow, etc.)
Types of loans we provide with convenient amortization periods and low APR:
We do not offer:
Auto Loans
Apple Loans
Car Loans
Auto Loans
Motorcycle Loans
Quick Cash Loans
Recently, many online lenders have begun offering cheap personal loans with low interest rates and guaranteed approval. These loans are unsecured, which means that there is no collateral, such as a house or car, which the lender can get after you go bankrupt.
Depending on your credit score, personal loans may have lower interest rates than a credit card. In Canada, for example, the range of interest rates could be anywhere between 19.9% and 45.9% with the best rates usually reserved for those who have a good financial history.
Bad Credit Paperless Loans
What consumers need to know
1. Quick cash loans are super convenient and easy to get (instant payments). However, we would like to provide you with a small checklist of things that you need to know before selecting a lender and applying.
2. What financial product is it and what are the conditions? Many companies offer loans ($5000, $4000, $3000, $2000, $1000) with flexible installment plans that have fixed rates and payback periods. Each type has its certain legal rights for consumers.
3. How does a loan affect your credit rating? Each time you apply for a loan, your credit information is updated, and the loan application appears on your credit report.
4. What is the return policy? Also , check the dispute resolution procedure if you misunderstand something or have other problems.