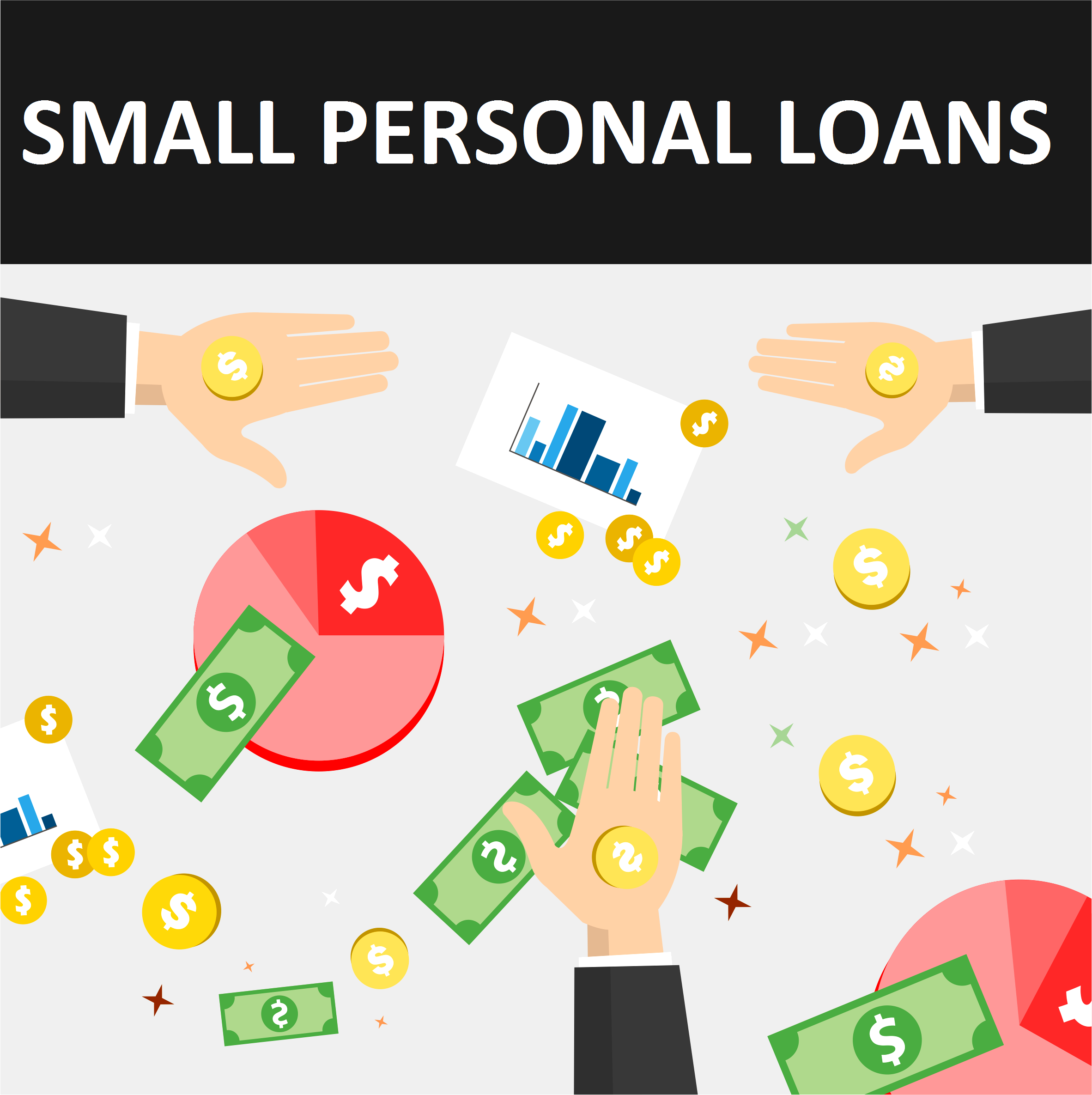 Small Personal Loans In Canada
A small loan (also known as a personal loan) is a short-term unsecured loan of up to 5,000 CAD that can be used to fulfill any of your wants and needs.
Some of the main advantages of small personal loans include high approval rates, no application fees, and quick response.
An application for a loan can be submitted online in just a couple of minutes and all this with no hidden fees at all!
And, most importantly, we will deposit the money directly in your bank account.
Best Rates For Personal Loans
Loan Away Company is proud to serve many Canadians in various locations:
Ontario (Toronto, Brampton, North York, Vaughn, London, Barrie etc.), British Columbia (Nanaimo, Vancouver, Burnaby, Mission, etc.), Newfoundland (St. John's, Bonavista, Placentia, etc.), Alberta (Edmonton, Calgary, Red Deer, Stony Plain, etc.)
New places that are coming soon:
Quebec (Montreal, Westmount, Kirkland, etc.), New Brunswick (Oromocto, Sackville, Dieppe, Riverview, etc.), Saskatchewan (Regina, Saskatoon, Winkler, Neepawa, etc.), Nova Scotia (Halifax, New Glasgow, etc.)
Bad Credit Personal Loans With Guaranteed Approval
Our loans' services include many borrowing options. We offer affordable rates, easy terms, and flexible payment schedules:
Unfortunately, we do not offer these online services: auto loans, apple loans, car loans, student loans, and motorcycle loans.
Instant Approval Form Loan Away
Here at Loan Away, we will not blame you for your financial mistakes in the past years. We think that everybody deserves a second chance. That is why we approve people with poor, bad or no credit history at all.