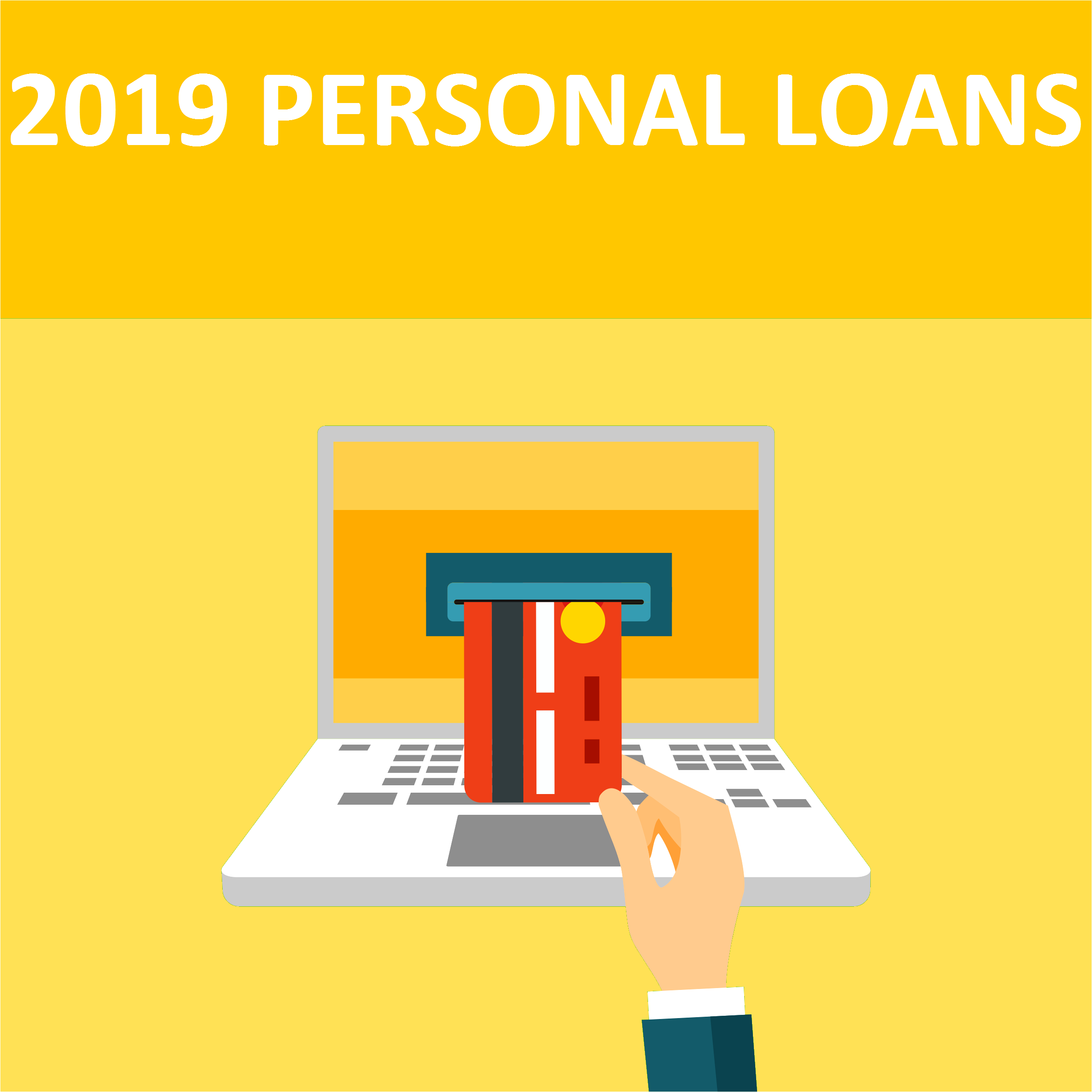 Online Personal Loans
Life happens! Unfortunately, you are not able to predict unexpected expenses or financial emergencies. Going to a local bank could be a huge disappointment. Yes, banks are very reliable financial institutions.
However, to get approved, you have to collect and submit a lot of documents and wait 2 weeks to hear back.
If you do not have enough time, you can always turn to Loan Away and apply for a quick online loan.
Online Personal Loans
Loan Away Company is proud to serve many Canadians in various locations: Ontario (Toronto, Brampton, North York, Vaughn, London, Barrie etc.), British Columbia (Nanaimo, Vancouver, Burnaby, Mission, etc.), Newfoundland (St. John's, Bonavista, Placentia, etc.), Alberta (Edmonton, Calgary, Red Deer, Stony Plain, etc.)
New places that are coming soon: Quebec (Montreal, Westmount, Kirkland, etc.), New Brunswick (Oromocto, Sackville, Dieppe, Riverview, etc.), Saskatchewan (Regina, Saskatoon, Winkler, Neepawa, etc.), Nova Scotia (Halifax, New Glasgow, etc.)

Personal Loans Guaranteed Approval
Our loans' services include many borrowing options. We offer affordable rates, easy terms, and flexible payment schedules:
Unfortunately, we do not offer these online services: auto loans, apple loans, car loans, student loans, and motorcycle loans.
Best Loan Services In Canada. Instant Approval
Here at Loan Away, we believe that everybody deserves a second chance. If you have not been successful in managing your finances, you do not have to worry. We work with poor, bad, and good credit histories.
Our online specialists will be happy to answer your questions and help you apply. We offer flexible payment schedules and amortization period up to 36 months.