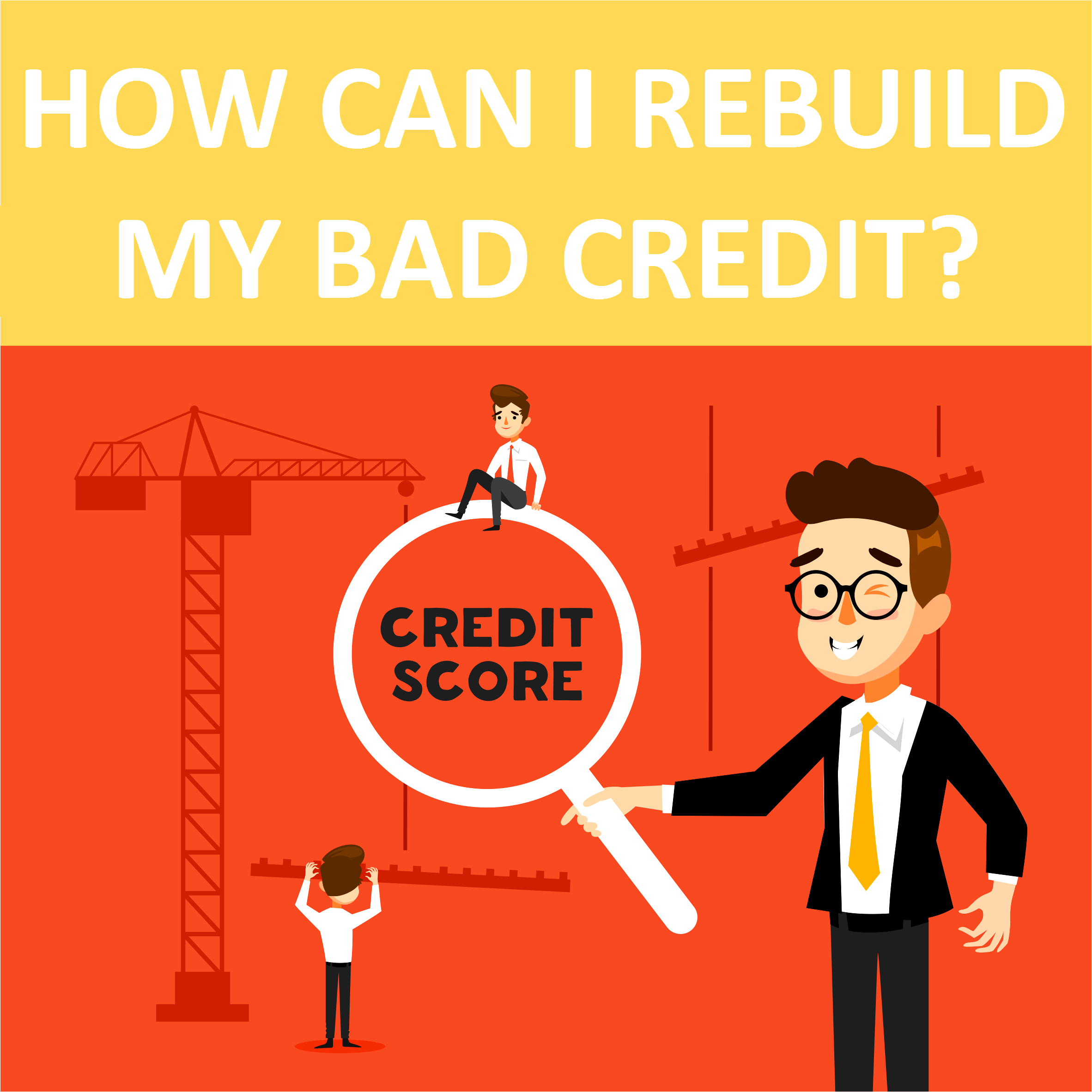 How Can I Rebuild My Bad Credit?
Many people in Canada are looking for ways to improve/rebuild their credit score nowadays. There are many companies out there that advertise fast credit score improvement, easy credit rebuild programs, and so on.
However, the main question remains the same if they really work or no. Here at Loan Away, we have decided to explain to you how the actual process works.
Please, keep reading to find out what a credit score is and how to rebuild it.
What is a Credit Score?
A credit score is a three-digit number that shows private/direct lenders and banks how you have managed your credit accounts and if you can be trusted with loans. In Canada, a score equal to 750 points and above is known as excellent. A score above 650 points is good and anything below 600 is bad.
In addition, we would like to mention that it is important to know what makes up your credit: new credit accounts, types of accounts, credit history, the balance owed, and payment history. If you think that you have not been very successful in managing your financial history in Canada, you do not have to worry.
There are still ways how you can rebuild your bad credit and get the best loan rates and terms.

How to Rebuild Your Credit?
If you are looking forward to improving your bad credit history, you should clearly understand one thing. The best way to show credit bureaus that you have became a reliable "credit person" is to manage five areas of your credit successfully (new credit accounts, types of accounts, credit history, the balance owed, and payment history).
Wondering how you can do that? The answer is simple. You should take out a bad credit loan and pay it on time. Yes, it is that easy.
How Loans Will Improve my Credit?
Paying your loan off on time will boost your credit score and allow you to qualify for better rates and conditions in Canada. Let us give you a quick guideline you can follow to rebuild your financial history:
1. Take out a loan from Loan Away
2. Pay on time
3. Save for unexpected expenses
4. Monitor your loan balance
5. Loan Away reports to EQUIFAX credit bureau
6. Watch your credit score grow

Where to Get Loans?
Honestly speaking, there are many lenders and banks out there you can use. However, most banks require their customers to have a good credit score and provide some collateral to qualify for loans. If that is not your option, you should go with direct lenders.
Hear at Loan Away, we will not only approve you with a bad credit but also will allow you to use up to 5000 dollars for any of your wants and needs. Yes, that is right. You can use it however you want!
Conclusion
We hope that we have given you a decent answer on how to rebuild your bad credit. Please, do not hesitate to call us and ask questions about loans and services that we offer. You can always reach us at 1(866)-689-0091 or support@loanaway.com.