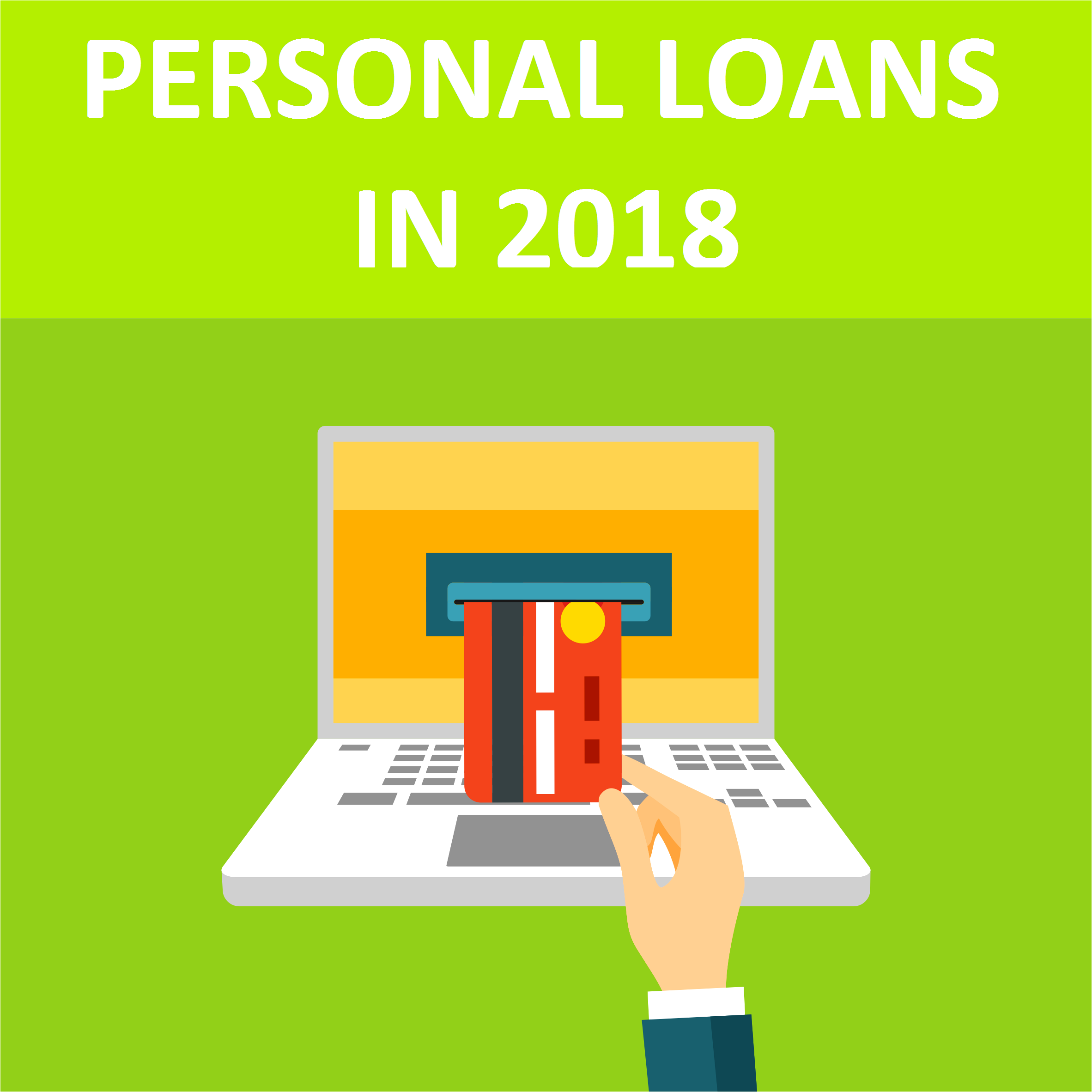 A personal loan is another name given to private loan, which is a popular borrowing option in Canada.
In this type of loan, the borrower can get quick money, without having to face long, hassle-full procedures and waiting time.
Here at Loan Away, our goal is not only to help Canadians with their financial struggles but to educate them on how to use money properly.
Please, take your time to read this article and contact us if you have any questions regarding our services.
Loans' Benefits
Have a look at some of the characteristics that people like:
Duration
Applying for this loan, the amortization period usually varies from 6 to 36 months. However, it can be extended or contracted as per the requirements of the borrower and conditions of the lender.
Amount
Generally, lenders in Canada offer personal loans from $1000 to $5000. Therefore, it can be used for meeting urgent financial needs such as paying pending bills, medical expenses, school fees etc.
Installments
These loans are to be in fixed installments over a certain period. Depending on your paydays, the lender can create a convenient payment schedule for you.

Easy to Apply
These loans are quite easy to apply. There are no hard and fast rules to follow and strict requirements to meet. However, it is recommended to contact your lender prior to applying for a loan to know about their terms and conditions as they tend to vary from lender to lender.
We offer:
Everything Is Done Online
Private loans can be applied online as well. This is one of the prominent factors, which has contributed to making them a popular choice for people in Canada who need quick cash.
Most of the lenders offer their customers the convenience of applying online. The requirements, eligibility criteria, and other conditions are also mentioned on the website of the lender for the convenience of the borrowers.
Security
Most Canadian loan lenders give their customers an option to provide collateral when applying to secure a loan. If you have not been very successful in managing your financial life, that option can allow you to get approved easily.

Quick Processing
Another reason why this type of loan has become quite popular in Canada is its quick processing time. While other types of loans take days to be processed, the borrower, in case they have applied for a personal loan, can get the money in a day's time.
Bad Credit Is Not A Problem
Those who do not have a good financial score often have this question whether their application for a loan will get approved or not. The answer to this question is 'yes'. Their application will get approved provided they are applying for this type of loan from a private lender.
For direct lenders, having a high score is not a major requirement when it comes to granting private loans. They have different eligibility criteria that include:
The borrower must show valid proof of their source of income.
They must have a clean record.
The borrower must prove their identity through valid documents.
They also need to prove their Canadian citizenship.
Once an individual has met the eligibility criteria, they can easily get approved. The processing time of this type of loan is low. As stated above, the application is granted and the borrower gets the money within 24 hours.