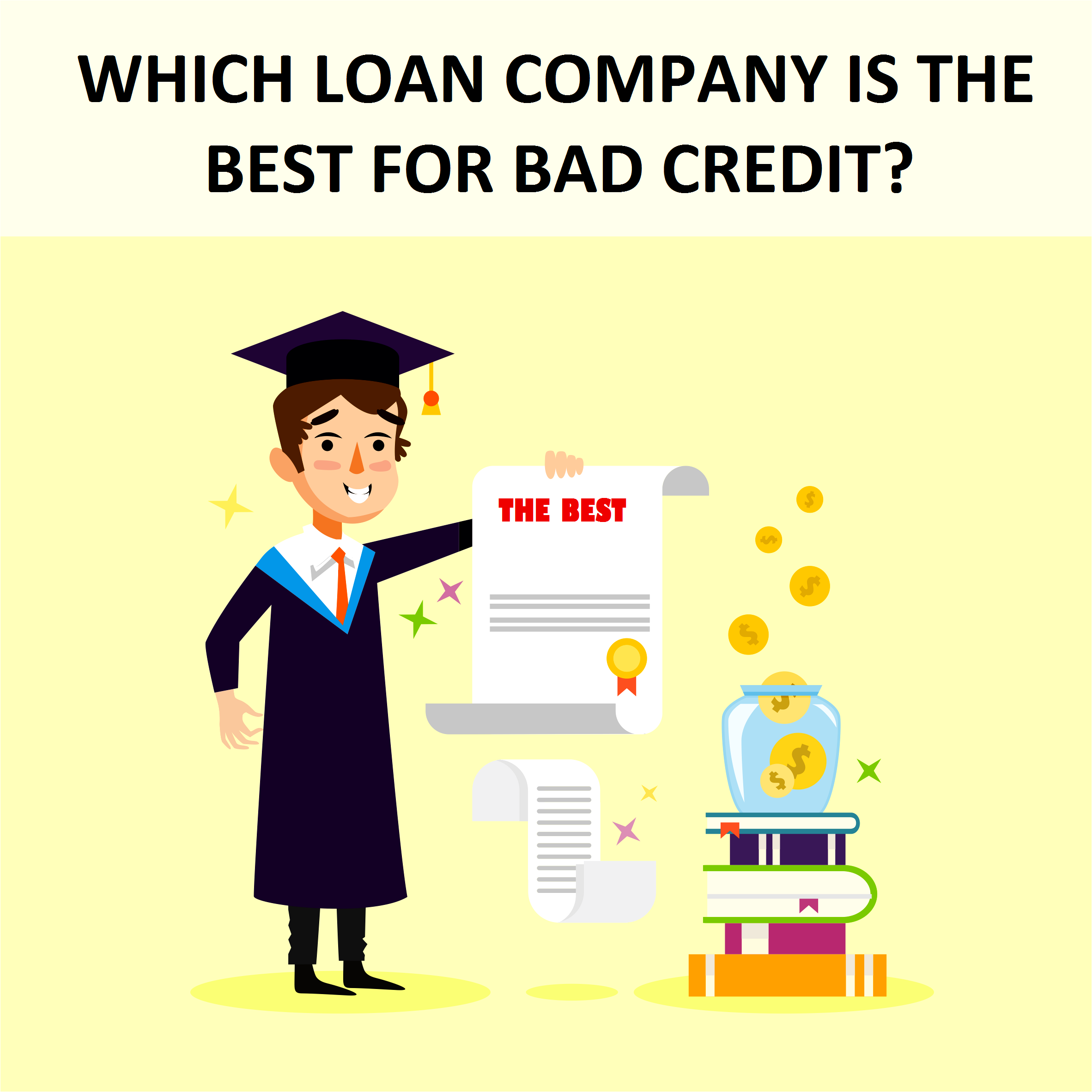 The hardest thing when it comes to obtaining any type of loan is the selection of the company.
Since there are numerous lenders and companies operating in Canada, finding the best one can prove to be a tough task, particularly in the case if have a bad credit score.
To make sure you are borrowing money from a reliable company, it is important to be aware of certain factors that make a company ideal to get your desired funds from.
Keep Reading!
Factors That Determine The Best Company
Here are the factors you need to consider when selecting a private lender:

Interest Rate For Bad Credit
It is a known fact that a borrower must pay additional money, known as interest, apart from the principal amount, to the lender/loan company. The amount of interest depends on the rate charged.
Therefore, it is important to select a lender who will accept you with a bad credit at a low rate of interest. There are numerous other factors including the type and duration of a loan, credit score and history of the borrower etc. that affect the rate of interest.

Loans' Terms & Conditions
If the terms and conditions set by a company for bad credit are easy to meet and clear, then that particular company is the right choice for you.
Personalized Installment Plan
In order to serve customers better some lenders allow borrowers to set a personalized installment plan that is equally suitable for both the borrowing party and the lending party. Some companies have pre-fixed installment plans that borrowers are deemed to follow under any circumstances. This can lead them in a daunting situation in the long run.
However, in the case when a borrower has set a personalized installment plan, it becomes easier for them to manage the loan.
Read More: Benefits of Installment Loans

Recovery Method
It is important to be aware of the recovery methods implemented by lenders. This will give you peace of mind that if, in case you are unable to repay the loan on time due to any reason, your personal belongings will not be at risk.
Transparency
A lender must have transparency in not only its operations but terms associated with the loans they offer as well in order to qualify as the best company. There should be no hidden costs or other conditions that surge up in the later stages, once an individual has obtained the money.
Read More: How to Find a Trustful Money Lender?

Positive Reviews & Testimonials
For a company to be termed as the best lender, it must have positive reviews and testimonials from their clients. Many companies, on their websites, features these reviews and testimonials; however, it is important to note that they can be fabricated as well.
Thus, you must check some reliable platforms i.e. forums, groups etc. on the Internet to read the reviews and testimonials. This gives you a sense of satisfaction before applying for the loan.