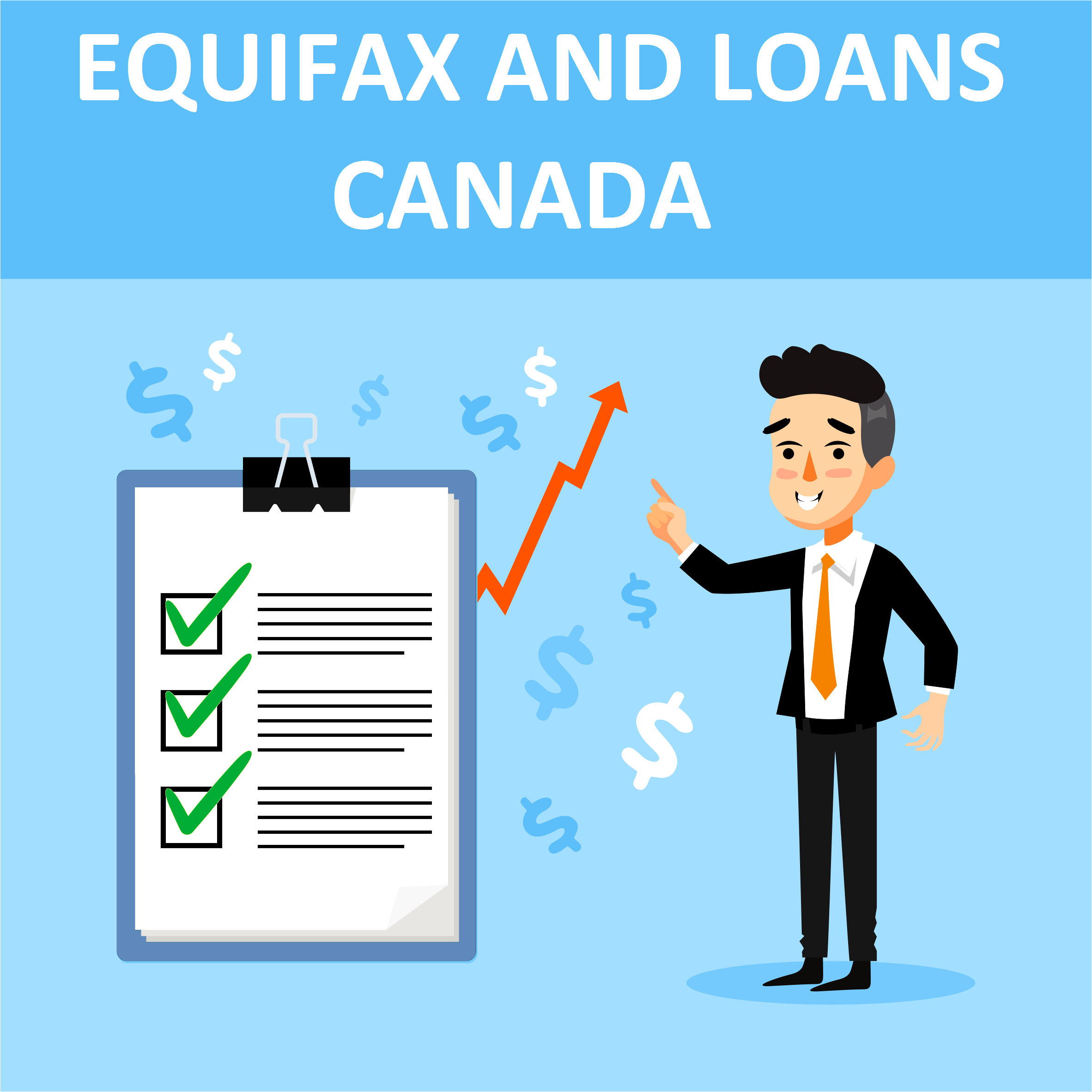 Loans And Credit Score In Canada
Almost everyone is aware of the importance of a good credit score. However, for beginners, it can be a little difficult to understand its technicalities and details.
A credit score is not merely a number, it actually depicts one's creditworthiness. Financial institutes, banks, in particular, consider it an important factor when it comes to approving the loan application of an individual.
If they have a good credit score, not only they get their loan application approved easily but at a low rate of interest as well.
Want to know more of your three digits credit score? Continue reading!

Best Loans In Canada
Take a look at locations in Canada where Loan Away Company operates:
New places that are coming soon:
Quebec (Montreal, Quebec City, Laval, etc.)
New Brunswick (Fredericton, Moncton, Dieppe, Riverview, etc.)
Manitoba (Winnipeg, Brandon, Winkler, Dauphin, etc.)
Saskatchewan (Regina, Saskatoon, Moose Jaw, Lloydminster, etc.)
Types of loans we provide with convenient amortization periods and low APR:
Bad Credit Loans Canada
In Canada, the highest credit score is 900 while the lowest is 300. Any credit score above 670 is known as a good credit score. However, if one manages to have a credit score over 750, it can be termed as an excellent score.
A credit score of 650 is called the magic middle number. It can help you in qualified for a standard loan. On the other hand, if your credit score falls below this magic middle number, your chances of qualified for a loan on feasible terms will be slim. The lower your credit score will fall, the more difficulties you will face when applying for a loan.

Online Loans Canada As A Tool
There are five major factors that make an individual's credit score. Have a look at them:
Payment History And Personal Loans
An individual's payment history is the major component of their credit score. It contributes to 35% of their credit score. Payment history, as the name suggests, includes the payments they have made previously.
Whether or not they have made the payments on time or they have full or minimum balance; these are some of the factors that are considered in this component.
How Does Credit Utilization Ratio Affect Loans? EQUIFAX
It weighs 30% of the total credit score. It is basically the credit a person is allowed to use. If a person has a low credit utilization ratio (below 30%), this contributes to a positive credit score.
On the other hand, a person who has a high credit utilization ratio is a clear red flag for lenders. Not only it increases their credit score but they get less like to be approved for their loan application.

Improve Your History With Top Loans
This includes the length of the account an individual has. Lenders tend to prefer those who have a lengthy credit history over those who have a new account. However, it is to be noticed that the account must be well-maintained to have a good credit score. Length of credit history weighs 15% of the total credit score.
Diversity (Bad Credit Auto, Apple, Car, Motorcycle Loans)
This implies the different types of loans/credits a person has taken. For example, if a person has taken an auto loan, a short-term loan, and different credit cards and has managed them well, their credit score is more likely to improve.
A mistake many people make here is that solely for the purpose of improving their credit score, they tend to apply for a new credit, which is an absolutely wrong practice. It can actually do more harm than good for you as managing multiple credits can be tough.
Credit diversity makes up to 10% of the total credit score.

Cheap Loans With Guaranteed Approval. Inquiries
This particular component also makes up to 10% of the credit score. It basically includes the number of inquiries (hard and soft) made against the individual.
Inquires are basically made when a person applies for a new credit instrument or when a company that is hiring them checks for their credit score during the screening process. Hard inquiries are made by the lenders while soft inquiries are made by the companies.
It is to be noted that hard inquiries have more effect on the credit score as compared to soft inquiries.
If your credit score is on the lower side, you need to take immediate measures to improve it. Here are some of the reasons why you need to improve it:
Quick loan application approval
Higher credit limits
Low rate of interest on the loan
Fewer documents when you apply
Easy procedures for apartment rentals
No requirement of security deposits
To bring your credit score on the higher side of the scale, make sure you are making all the payments on time and there must be a low credit utilization ratio. Furthermore, do not take any new credit instrument while you are struggling with your credit score. It will make another dent in your credit score.
Loans Canada + EQUIFAX
There you have it! This is a comprehensive guide on credit score. It is important to be aware of all the EQUIFAX details and technicalities of your credit score as it will prove helpful for you in the long run.