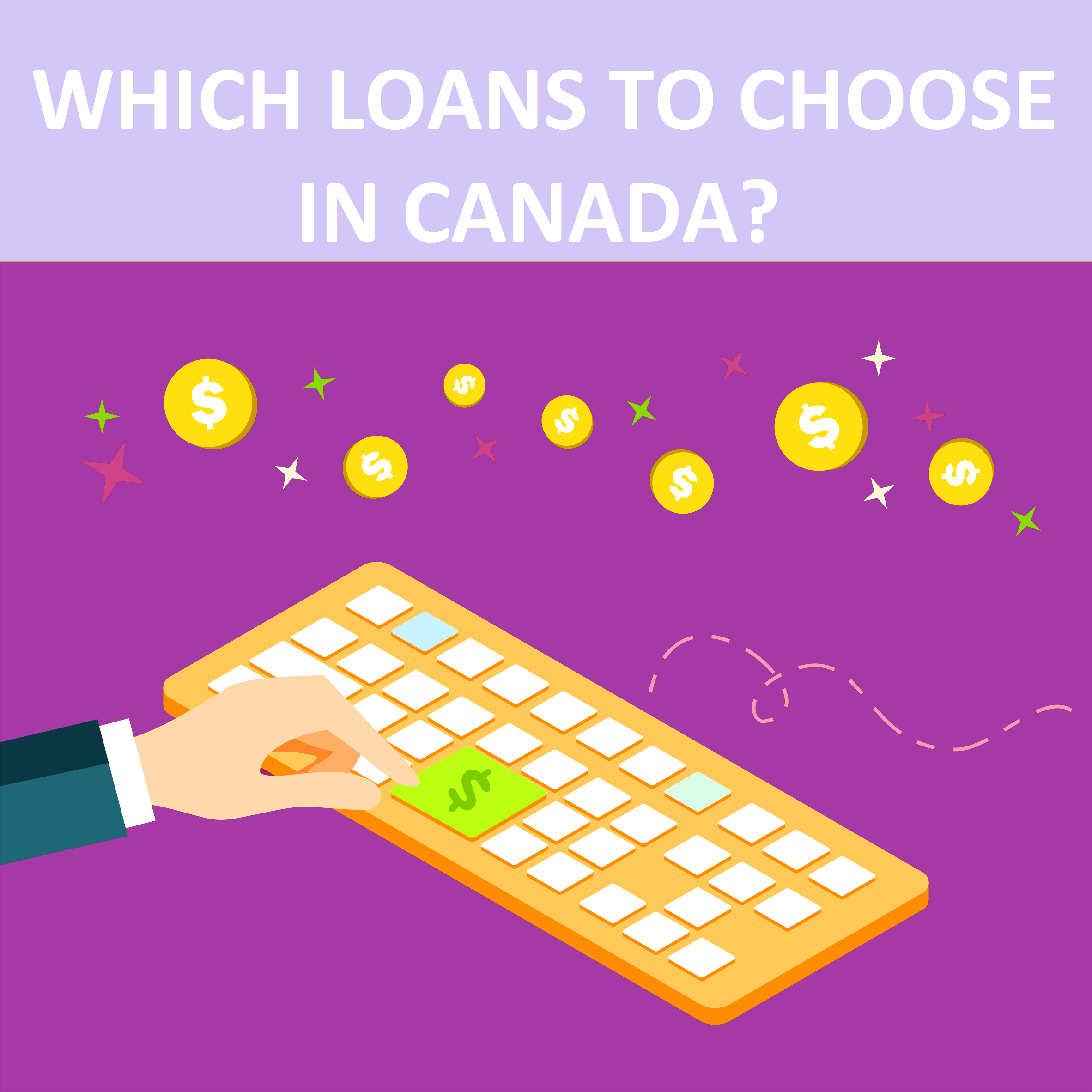 When in need of quick money, the most obvious option that people follow is to lend money from a bank or private lender.
Banks and lenders in Canada offer different types of loans for people to meet their financial needs.
Among these types of loans, a personal loan is the most popular type. It is easy to obtain and is usually a low-value loan.
Keep reading to find out who and where to obtain loans easily in Canada!

Some other characteristics of personal loans include:
1. Amortization period from 6 to 36 months (Loan Away).
2. Personal loans are obtained in a lump sum form but repaid in installments.
3. The schedule of installments is pre-fixed and signed by both the parties.
4. Personal loans can be either secured or unsecured. Secured are the ones that are backed by an asset while unsecured loans are given on the basis of the creditworthiness of the lender.
5. A personal loan can be obtained for various purposes. For example:
For paying outstanding bills.
For paying those medical expenses that are not covered by an insurance company.
For buying a particular product or commodity etc.

Loans With No Credit
It is a common myth that only those who have a good score can apply for a personal loan, but this is absolutely untrue. Those people who do not have a fair score are also eligible to apply for loans.
However, it is to be noted that banks generally do their business in a secured manner. They tend to disapprove loan applications of people who have a low financial score. This is where private lenders come into the picture.
Whether you have a good or bad score, you can apply for a loan from a private lender. Their general terms and conditions are different than that of banks.

How To Apply?
Here is the process to apply for a loan with no credit from a lender:
1. To begin with, you need to be clear with the purpose of the loan. There should be no ambiguity. With a clearly defined purpose, it will be easier for you to get your loan application approved.
2. After you have decided the purpose of the loan, the next step is to make a list of lenders. You can use the Internet for this purpose.
3. Once you have made the list, you need to shortlist the names on the basis of their reliability. Their reliability can be adjudged on their reviews and customer experiences.
4. The next step is to compare the rate of interest and other conditions and further narrow down the list.
5. Then, finalize a lender and contact them with your loan application. You will have to fulfill their requirements and show them certain documents showing your creditworthiness.
These documents may include your salary slip, driver license, appointment letter, bank statement, income statement etc.

What Is The Final Step?
Once all the requirements have been fulfilled, the lender will review your application. If you have satisfied the lender, you will receive the contract that needs to be signed.