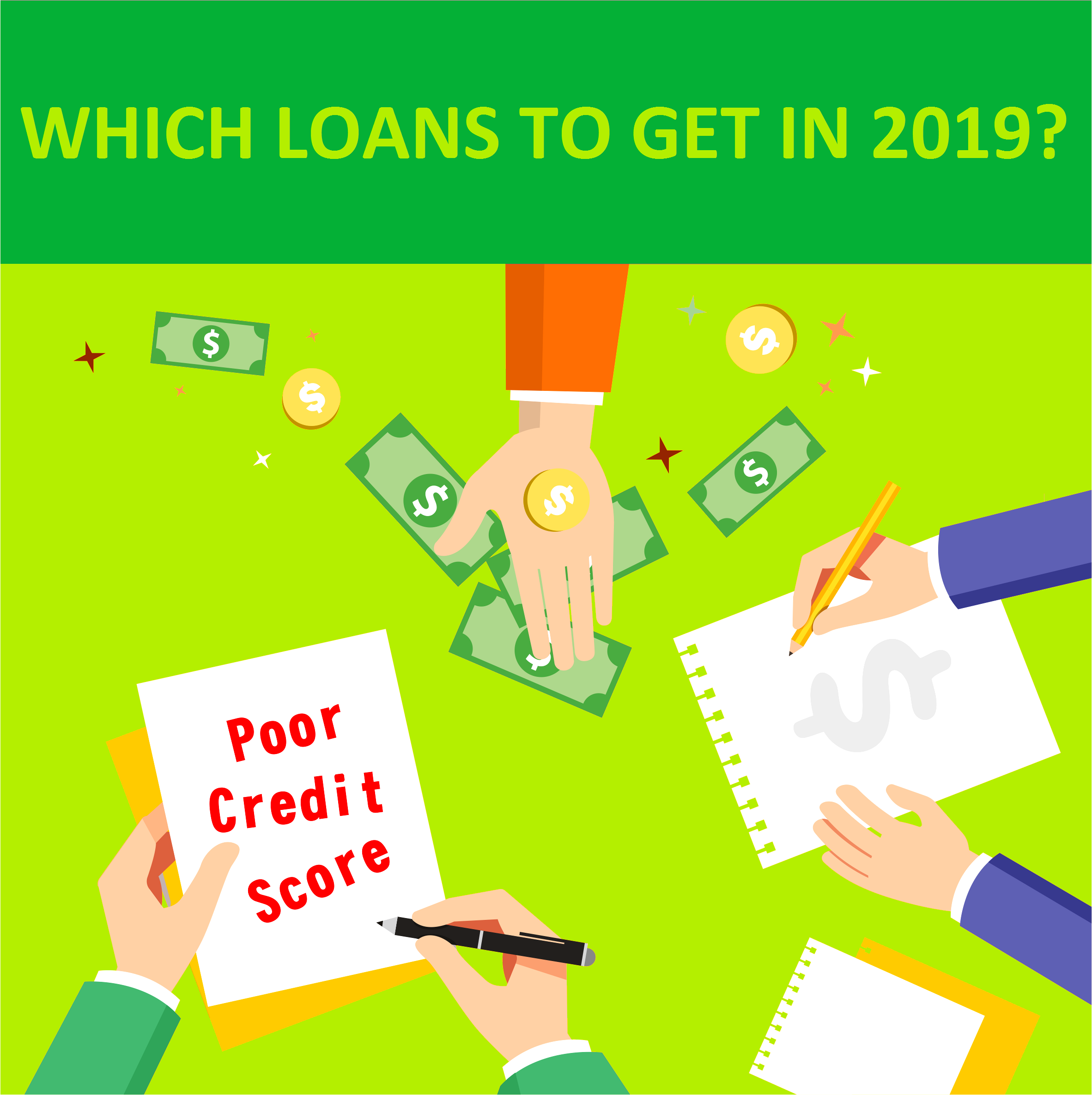 There are numerous factors taken into consideration when checking a person's creditworthiness.
Among these, credit score and the source of income hold utmost importance.
If you do not have a fair score and a long-term source of income, chances are high that your loan application will be disapproved by the financial institute or private lender.
Keep reading to find out about the most popular borrowing solutions in 2019.
Loans Without Proof Of Income
For those, who do not have a proof of income, they can still get a loan to meet their urgent financial needs. Have a look at some of the options they have at their disposal to get a loan.

Secured Loan
If you do not have a source of income, you can get a loan, if it is a secured one. A secured personal loan is a type of loan, which is backed by any form of security. Therefore, it has gotten the name 'secured loan'. The security can be an asset i.e. a property, vehicle etc. owned by the borrower. It is to be kept as collateral with the lender.
This type of loan comes with a risk. If the borrower is unable to repay the amount, the lending party may take foreclosure action on the collateral asset. Therefore, it is advised to repay the loan on time to avoid such actions from being taken.
Co-Signer
There is another solution for people who cannot produce valid proof of income. They can get a co-signer on board to apply. The application is approved keeping in consideration the creditworthiness of the co-signer. Thus, they need to have a good credit score and a proper source of income with valid proofs.
A co-signer is held equally responsible for the repayment of the loan. Therefore, their credit score is also at the risk of getting adversely affected if the primary borrower hasn't repaid the funds.

On the other hand, it can help to improve the score of the borrower as well provided they are making all the installments on time.
Good Credit Score
Lastly, a good score can also help you to get your loan despite you being not able to produce valid proof of income. It holds the maximum value when it comes to adjudging a person's creditworthiness.
However, it can take time to find a lender willing to offer loans without proof of income. Furthermore, you will have to completely satisfy during the interview about your ability to repay the loan amount on time.
What Is Next?
If you haven't satisfied them completely, your loan application may not be granted. Thus, you need to be confident during the interview and answer all the questions asked with self-assurance.
Apart from your ability to repay the loan, questions can also be asked related to the purpose of loan you have obtained.