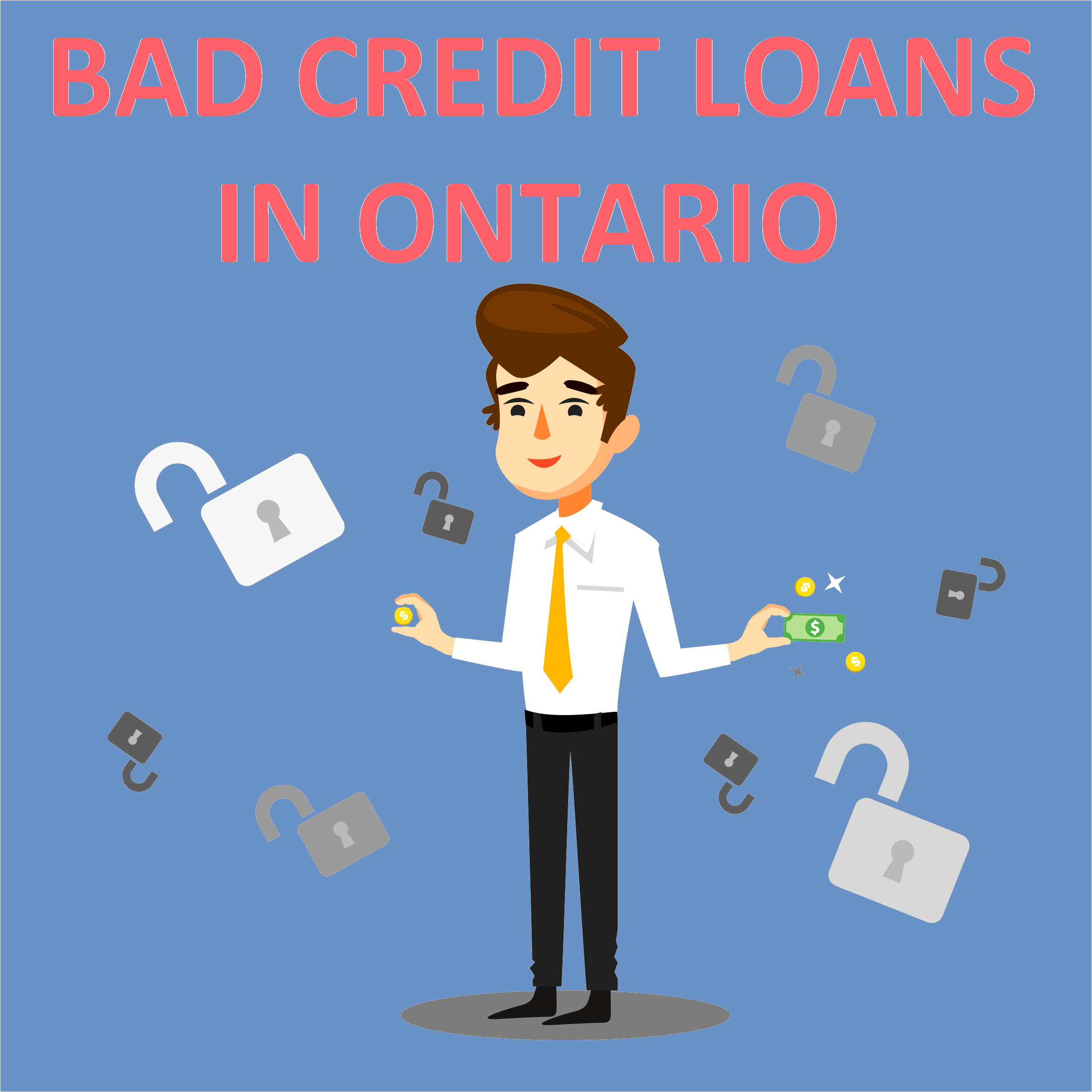 Bad Credit Loans in Ontario, Canada
Are you in a financial emergency? Looking for a quick personal loan but worried about your poor credit history?
Local banks will most likely decline your application due to a low credit score. Payday stores are not a great option either because you will end up paying twice more.
Here at Loan Away, we offer online bad credit personal loans that you can obtain from the comfort of your home.
All you have to do is go to www.loanaway.com, select the amount you wish to apply for, fill out our short application form, and wait 20 minutes to get pre-approved (if you qualify).
Low Interest Rates And Flexible Payment Schedule
Loan Away Company is proud to serve many Canadians in various locations: Ontario (Toronto, Brampton, North York, Vaughn, London, Barrie etc.), British Columbia (Nanaimo, Vancouver, Burnaby, Mission, etc.), Newfoundland (St. John's, Bonavista, Placentia, etc.), Alberta (Edmonton, Calgary, Red Deer, Stony Plain, etc.)
New places that are coming soon: Quebec (Montreal, Westmount, Kirkland, etc.), New Brunswick (Oromocto, Sackville, Dieppe, Riverview, etc.), Saskatchewan (Regina, Saskatoon, Winkler, Neepawa, etc.), Nova Scotia (Halifax, New Glasgow, etc.)

Online Personal Loans
Our loans' services include many borrowing options. We offer affordable rates, easy terms, and flexible payment schedules:
Unfortunately, we do not offer these online services: auto loans, apple loans, car loans, student loans, and motorcycle loans.
Cash Loan. Spend It However You Want
One of the main advantages of applying with Loan Away is that you can use the money however you wish. Let it be gas bills, car repairs, home renovations, or Christmas present. It is up to you to choose!
Our professionally-trained online agents will help you apply, set up a flexible payment schedule, and select an installment plan that will suit you.