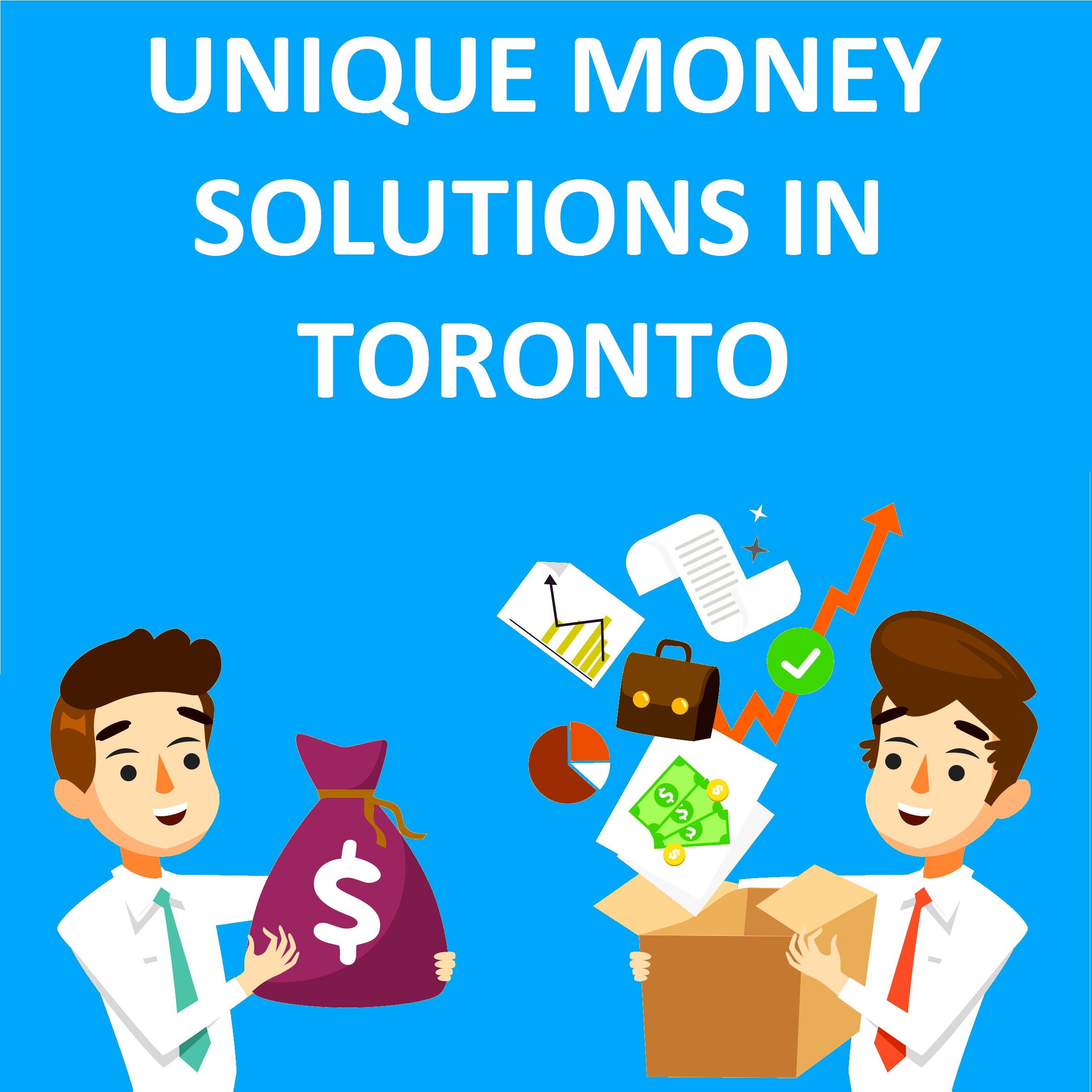 People in Toronto can apply for two major types of loans; secured and unsecured. Unsecured, as opposed to secured loans, are not backed up by an asset or property.
Therefore, they are suitable for people who do not have an asset on their name or are not willing to keep it as a collateral with the bank/lender.
The loan application is approved on the basis of the creditworthiness of the borrower, so if you have not been successful in managing your financial life, this article is for you!
Keep reading to find out how to get approved even with a low score.
Types Of Loans
Firstly, let us talk about the different borrowing options available to people in Toronto.

It is a type of common type of unsecured loan in Toronto. An Instant loan is a short-term loan that is generally to be repaid within 6 to 12 months.
At the time of applying for this loan, the borrower has to sign the contract and agree with the payment schedule provided by the lender.
Personal loans can be either secured or unsecured. In the case of unsecured, there is no requirement for the borrower to keep their property as a collateral with the lender. There is no risk of property foreclosure in this type of loan as well.
The borrowed amount is to be repaid in form of installments. The schedule of installments is pre-fixed and mentioned in the contract, which both parties are legally bound to follow.

Finalize the Purpose
The first thing you need to do is to finalize the purpose of applying. There must be no ambiguity or unclarity. After deciding the purpose, select the type of loan suitable for you. It is to be noted that the conditions of each type of loan are different. Therefore, it is advised to be aware of these terms and conditions before selecting the type.
Find A Lender
The next step is to find a lender. Banks in Canada do not offer loans without security; thus, applying for a loan from the bank will be waste of time. You can contact private lenders for this purpose.
There are numerous private lenders willing to offer loans but you need to select the most reliable out there. For this, do some research to find their reviews and customer experiences.

Provide Necessary Documents
Once you have finalized the lender, the next thing you need to do is to provide them with all the required documents. This requirement varies from lender to lender. Generally, documents showing ID proof, the source of income, credit history etc. are required by the lender.
It is advised to arrange all these documents beforehand so that there will be no delays or halts during the loan processing stage.
Interview
The lender asks some questions related to the use of loan and how the borrower will be able to repay it in the interview. Answer the questions asked by them with full confidence.